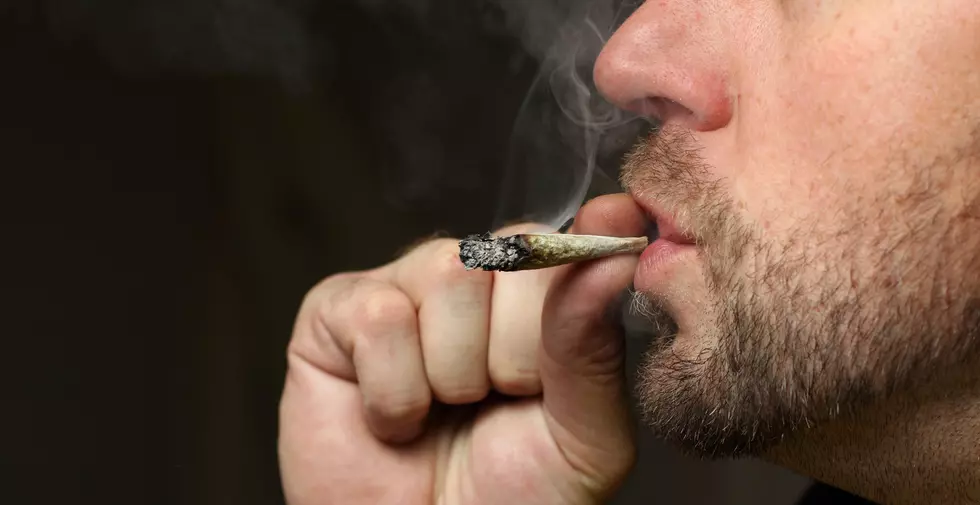 Rockford Care Center Granted License For Recreational Marijuana
Cabezonication
I've written already about the concerns and facts regarding marijuana being legalized in the state of Illinois.
Most people appeared to agree that Illinois made the right decision in legalizing it. Now, as we get closer and closer to January 1, 2020, Mapleglen Care Center has officially been granted a license to sell recreational marijuana, making it the first place in Rockford to receive the license.
According to WREX, Mapleglen was also one of the first medical marijuana dispensaries to open in the state and as of January 1st adults over the age of 21 will officially be able to buy marijuana without a medical license.
Adults can possess up to 30 grams, just over 1 ounce, of marijuana according to the bill Governor Pritzker signed in June.