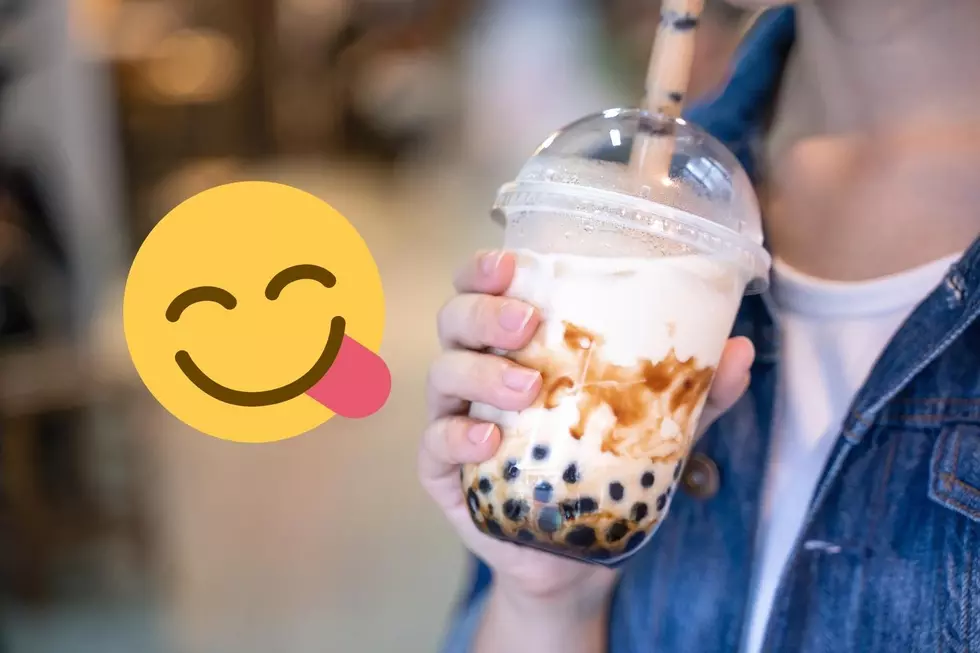 Candy Cloud's Limited Time Drinks Are Here For Only 2 More Weeks In Rockford
Canva
If you haven't tried Candy Cloud in Rockford yet, you're missing out on some delicious creations they whip up in their kitchen.
What I love about this local shop is that they're always creating new drinks to keep their customers on their toes!  Every time I go in, there's always something new... or something has been removed from the menu.  
I say that because Candy Cloud added a new Cookie Collection to their menu a little over a month ago.  They just announced that these drinks will be gone forever in just 2 weeks.
So, if you've been beatin' around the bush to get to their shop to try the cookies & cream frappe, the time is now!
CANDY CLOUD'S COOKIE COLLECTION
3 of their latest drinks include a warm layered cookie bar ice cream, cookies n' cream specialty drink, and cookies n' cream frappe floats.  Yum!
No matter what time you get to Candy Cloud, just know it'll always be packed.  After seeing their latest Facebook update, I have no doubt they'll be even more swamped the next few months.
Once their Cookie Collection is gone in 2 weeks, they have a NEW collection coming soon!  I'm guessing pumpkin-inspired drinks for Fall?  Fingers crossed!!!
Definitely follow them on Facebook and Instagram, they are always showing behind-the-scenes of making different drinks and ice cream for their followers.
If you add Boba to your drinks, it'll make your experience so much better - that's just my opinion, though.  I grew up drinking Boba so I'm pretty biased haha.
Their frappe might just be the drink you've been looking for.  Their frappe is made with a house made cold brew and ice cream to create a creamy coffee treat!
Or, you can take a look at their
entire menu
of popular drinks they offer year around.  As a bonus, you can even order them for pickup or delivery if you'd like!
Five Best Places For Chicken Alfredo In Rockford
Can You Identify These 20 Intersections in Rockford?
Rockford has some weird intersections as well as "worst" intersections. Test your knowledge and see if you can correctly name all 20 of these interactions in the forest city.