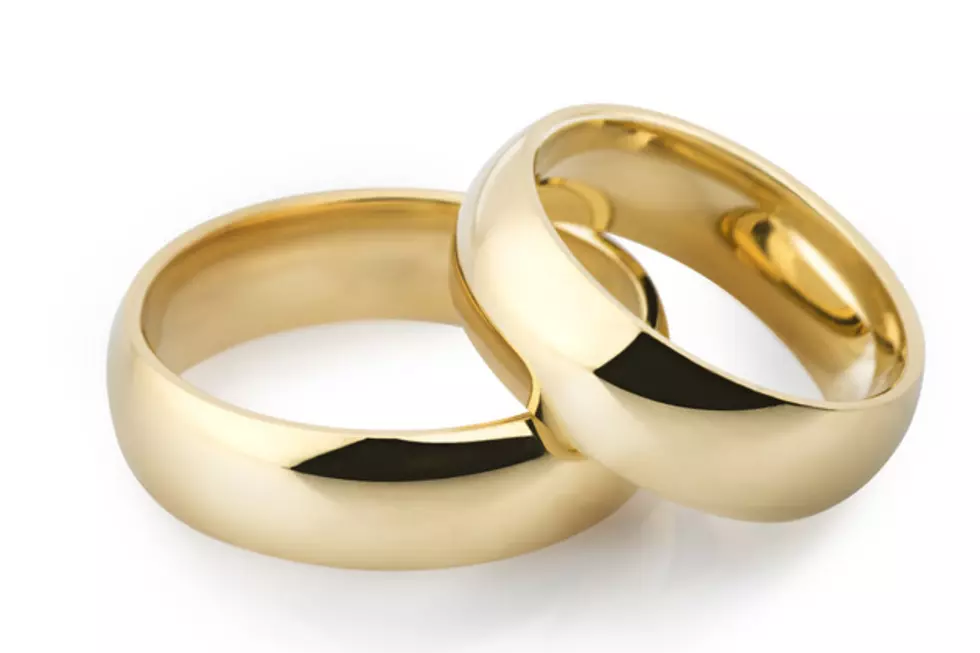 Rockford Businesses Team Up to Grant Dying Man's Wish
cemay
Beautiful things happen in Rockford every day, and here's proof.
A Rockford navy veteran named Chris Stroud is battling terminal brain cancer, and has been for some time. He is currently a patient with Heartland Hospice in Rockford, and recently Chris expressed to his Heartland nurse that his one wish was to marry his fiance of two years, Gina. So...Heartland Hospice made that happen Tuesday at Nicholas Conservatory and Gardens.
Chris and Gina may not have years of wedded bliss in their future, but the time they do have together will be filled with love and happiness, and that is what matters most in life.
To all the businesses that made this beautiful wedding day possible for the Strouds, thank you. Rockford is lucky to have you, and I hope no one ever forgets that.
Catch Lil Zim on 'Q98.5 Mornings with Lil Zim & JB' on Q98.5 from 5:00 a.m. to 10 a.m. Follow her on Twitter, Instagram, and Facebook