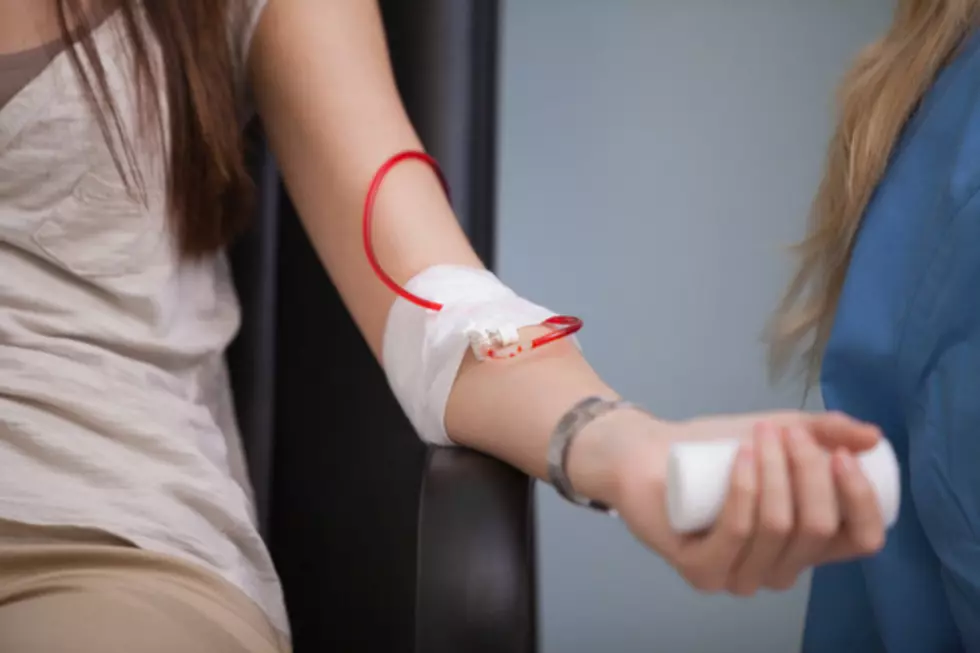 Rock River Valley Blood Center Desperately Needs Donors This Saturday
Wavebreakmedia Ltd; ThinkStock
Every February we here at Q98.5 team up with the Rock River Valley Blood Center and Lou Bachrodt Automall for one special day with one very vital purpose: to save hundreds of lives in the Stateline area.
That one special day is happening this Saturday (Feb 8) from 8 a.m. to 1 p.m. at the Lou Bachrodt Automall, and we're really hoping every single one of you will join us to help save lives and replenish the blood center's critically low blood supply.

If you've never donated blood before, here's a couple things you should know before you go. You can donate blood if:
You are in general good health, have a normal temperature, blood pressure, pulse and meet the hemoglobin guidelines.
You are 17 years old (or 16 with parental consent)
You weigh at least 110 pounds.
It has been at least 8 weeks since your last whole blood donation.
Catch Lil Zim on 'Q98.5 Mornings with Lil Zim & JB' on Q98.5 from 5:00 a.m. to 10 a.m. Follow her on Twitter, Instagram, and Facebook