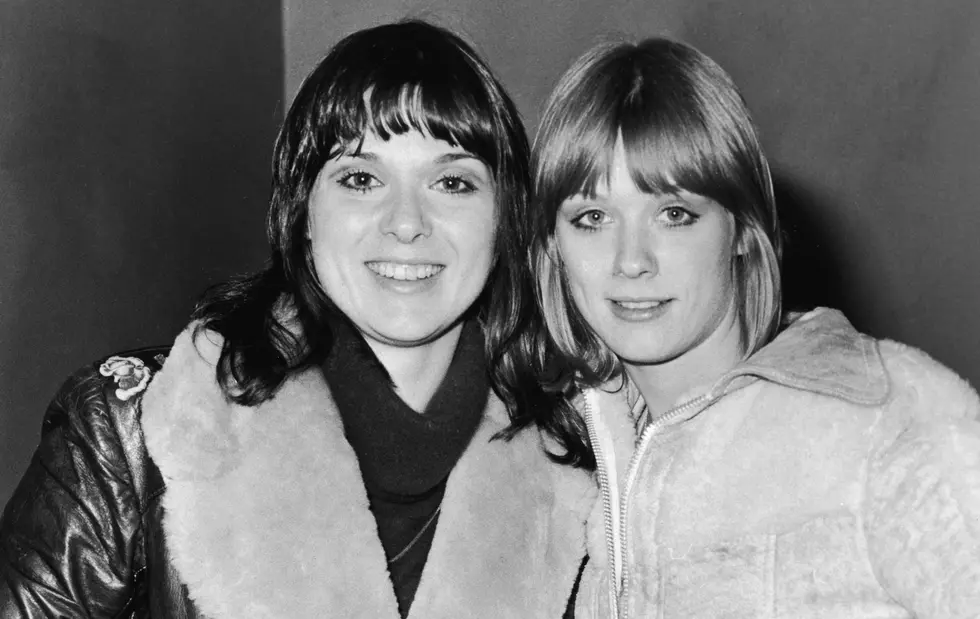 Rock and Roll Recap May 28
Express Newspapers, Hulton Archive, Getty Images
Rock and Roll Recap for May 28 featuring Heart, Faces and more.
2007 - The Police kicked off their reunion tour in Vancouver, Canada.
2003 - Paul McCartney and Heather Mills announced they were having a baby.
1977 - Heart released "Barracuda."
1976 - The Allman Brothers Band broke up after Gregg Allman testified against his personal road manager in a drug case. The band reformed in 1978.
1969 - Mick Jagger and girlfriend Marianne Faithfull were arrested in their London home on marijuana possession charges.