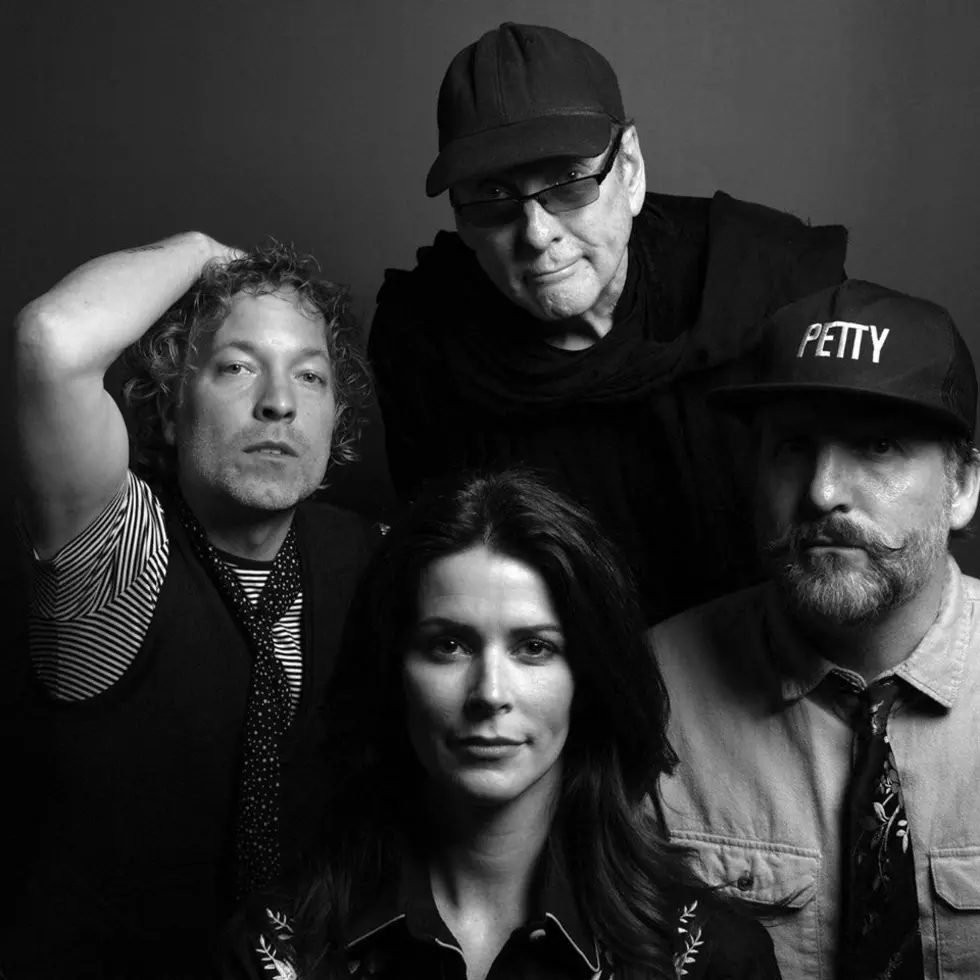 Rick Nielsen Bday Bash/Nielsen Trust Live Stream 12/22
Picture courtesy of The Nielsen Trust
Enter your number to get our free mobile app
Here's a way to wrap up 2020 with a safe, socially distanced concert and birthday party for our favorite Rockford guitarist. The Nielsen Trust are taking their live show to a beautiful theatre in Bloomington, IL. I have been to The Castle Theatre down in Bloomigton, and as awesome as it would be to be in attendance...This is one of those places that will look AMAZING on video.
This is the kind of live stream that deserves a "small" get together at a location with masks, drinks, food, and more drinks...
On Tuesday, December 22nd The Nielsen Trust will be playing a very unique show to end 2020.  Here are the details:
The Nielsen Trust
LIVE from The Castle Theatre
Tuesday, December 22nd 2020
Access: 7:30pm/cst Concert 8pm/cst
Multi-Cam Pro-Shot Concert Stream
TIX- www.empirelivestream.com
Also, let's throw into the mix that it will be Rick Nielsen's Birthday Bash! On December 22nd, Uncle Rick, Grandpa Grumpy, Rock and Roll Hall of Famer will be 72 years old. This iconic rock guitarist, will celebrate decades of playing live by playing a "live stream concert" to wrap up the year...How strange, but awesome at the same time. This guy will take it in stride, and for sure show off his talents for the world to see.
Click the ticket link above, once you purchase the stream you can watch it for an additional 72 hours after. Happy birthday, Rick!