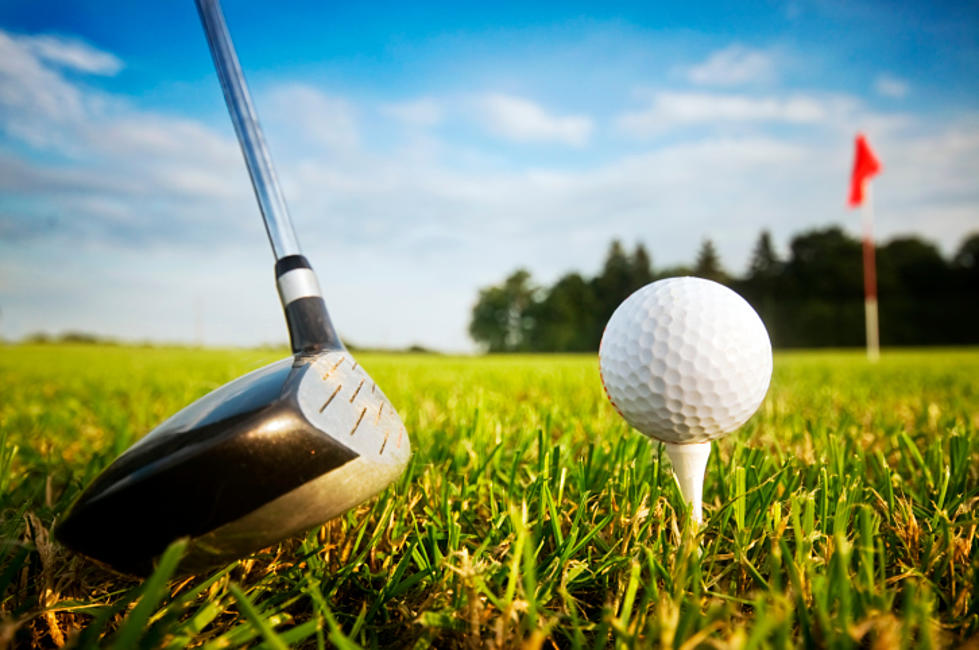 Red Barn Golf Course is Open Friday, Call Now to Set Up Your Tee Time (Details)
NiseriN
The weather forecast on Friday is calling for sunshine and 68 degrees, get ready to tee off while listening to Eaglestock 2020!
Eaglestock 2020 will be streaming live HERE and available on the 96.7 The Eagle App HERE You can check out 10 hours of LIVE Classic Rock, while playing 9 at the Red Barn Golf Course.
This is a fun, yet challenging 9-hole gold course in Rockton that is run by some great people.
To reserve your tee time for Friday and beyond, give Marty or Marianne a call today at 815-624-8037.
Here's a cool drone fly over of the 1st hole:
Wrinkled Fingers, Goosebumps and 14 Other Weird Body Quirks
Goosebumps and other bodily reactions, explained
Enter your number to get our free mobile app