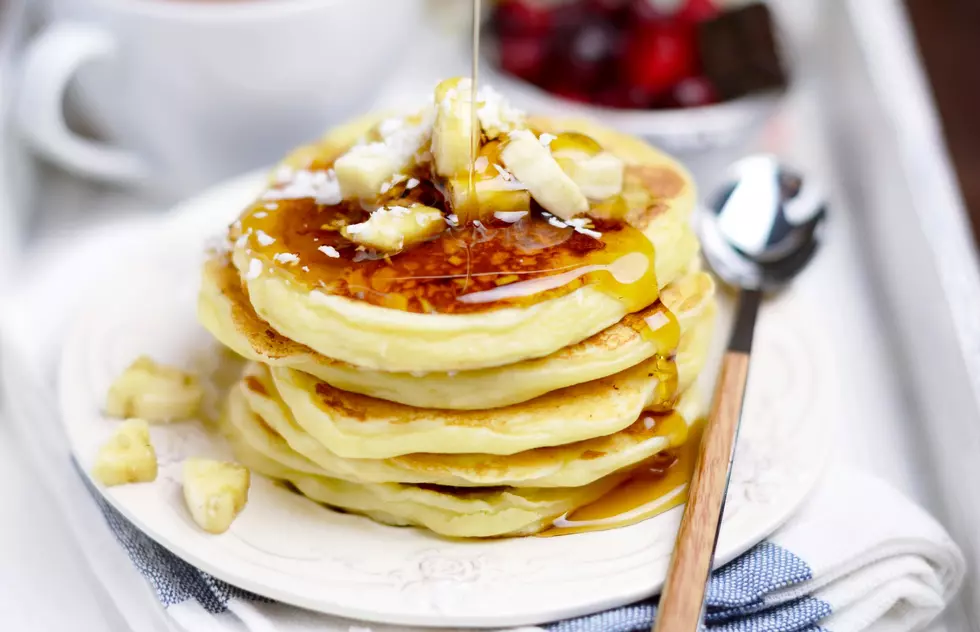 Popular Rockford Breakfast Spot Will Soon Sell Beer + Wine
Thinkstock
Because the world really is a great place.
Breakfast is delicious. I love pancakes and waffles and eggs and bacon and toast. Toast is actually my favorite food. More on that another time..
But there's something special that happens when you can order a short stack and a glass of champagne.
Suddenly, no matter what time it is, breakfast just became brunch. And brunch is the best thing ever invented.
Magpie, a super popular breakfast spot in Rockford will soon be serving beer and wine.
Which will make the restaurant even more popular. So be prepared to stand in line.
Which I will absolutely do, because, brunch.
What drinks do you think they should add to the menu?