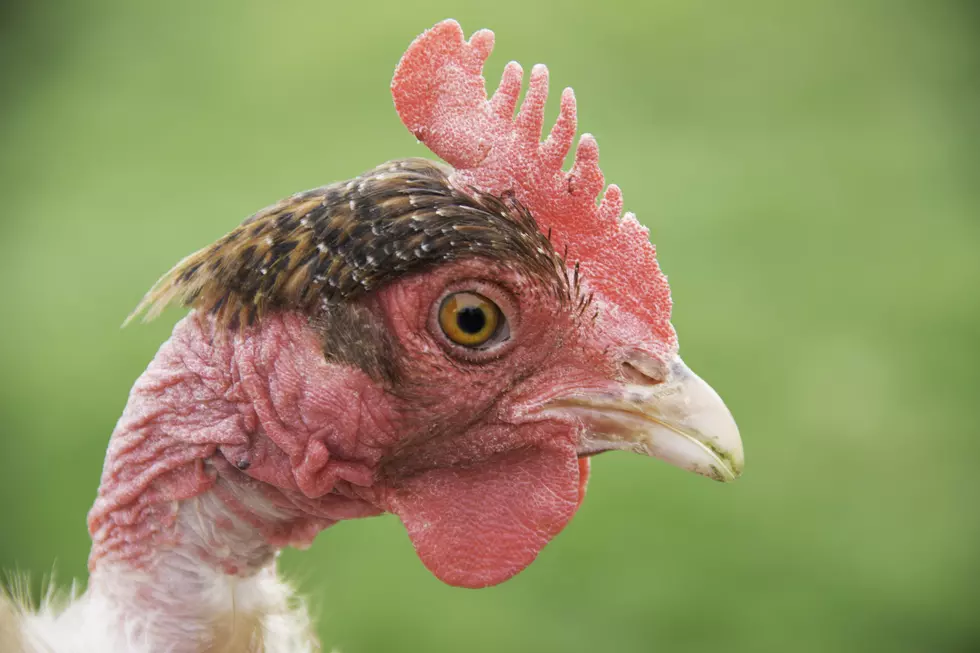 Over 3,000 Pounds of Frozen Chicken Recalled by Tyson
JZHunt
After it was discovered on Friday that pieces of plastic were in the breading ingredients, Tyson recalled over 3,000 pounds of frozen chicken.
ABC News reported that the U.S. Department of Agriculture's Food Safety and Inspection Service (FSIS) announced that the chicken may be contaminated by "pieces of blue and clear soft plastic".
As of Friday no cases of illness or injury have been reported.
The USDA discovered the plastic pieces in the breading ingredient on Friday and immediately notified the FSIS of the contamination.
The contaminated chicken was sold in 3-pound plastic bags of Uncooked, Breaded, Original Chicken Tenderloins, with the lot code of 1378NLR02, according to the USDA.
Check your freezers and beware that the FSIS has said that some of the chicken could be stored at food service institutions, not just homes, and those locations have been urged not to serve the chicken.