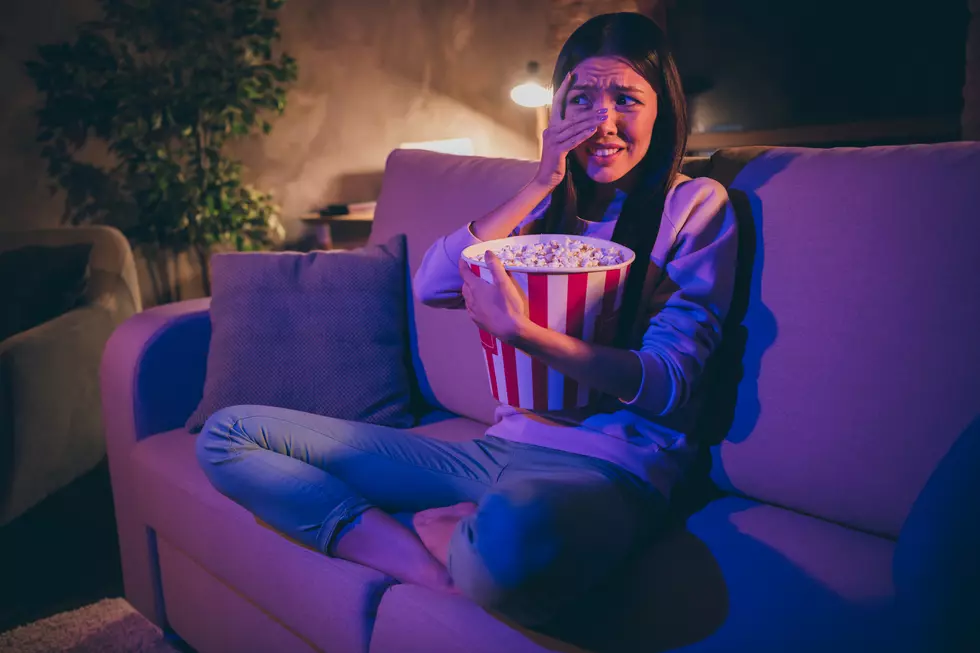 One of the Scariest Places in Illinois is Hiring a TON of Employees for Halloween
Getty Images/iStockphoto
Are you up for a scream? Six Flags Great America wants you to help them get the biggest scream this Halloween season. 
I hate to wish summer away, and I'm trying not to, but... fall is coming and that means creepy season is on the way.
You know what's the biggest part of creepy season right? Scary stuff at places like Fright Fest at Great America!
I for one am scared of everything. So I'm not sure I can even think about this job opening, let alone apply to spend the entire creepy season with clowns, ghosts and goblins.
BUT, I bet you would love to work there! What a fun job for a few months and get this, they're planning to hire over 350 Scare Actors!
There are four upcoming opportunities to audition starting tomorrow, July 15.
The full schedule for auditions is:
Friday​​​, July 15: 2:00pm - 7:00pm
Friday, July 29: 2:00pm - 7:00pm
Friday, August 12: 2:00pm - 7:00pm
Sunday, August 21: 11:00am - 7:00pm
You know what else is cool? You can register to audition via text message. All you need to do is text 'SCARE' to 224-335-9600 or you can also opt into the auditions at sixflagsjobs.com.
You can also apply to be a singer or a dancer, which actually sounds way more up my ally! Ok... maybe I'll apply. I'd totally be a zombie dancer.
If you'd like to be a part of the team, you should bring your Social Security Card, Photo ID with proof of age or a school ID and birth certificate, per their press release.
Ummm, can anyone explain why these toys are tethered to an abandoned motel south of Rockford???
LOOK: The states with the most UFO sightings
For each state, we've also included details of famous UFO sightings in that state. Of note is that almost three-quarters of all UFO sighting reports in the United States
occur between 4 p.m. and midnight
, and tend to peak between 9 and 10 p.m. Food for thought next time you're out scoping for alien life. Keep reading to see which states have had the most UFO sightings.