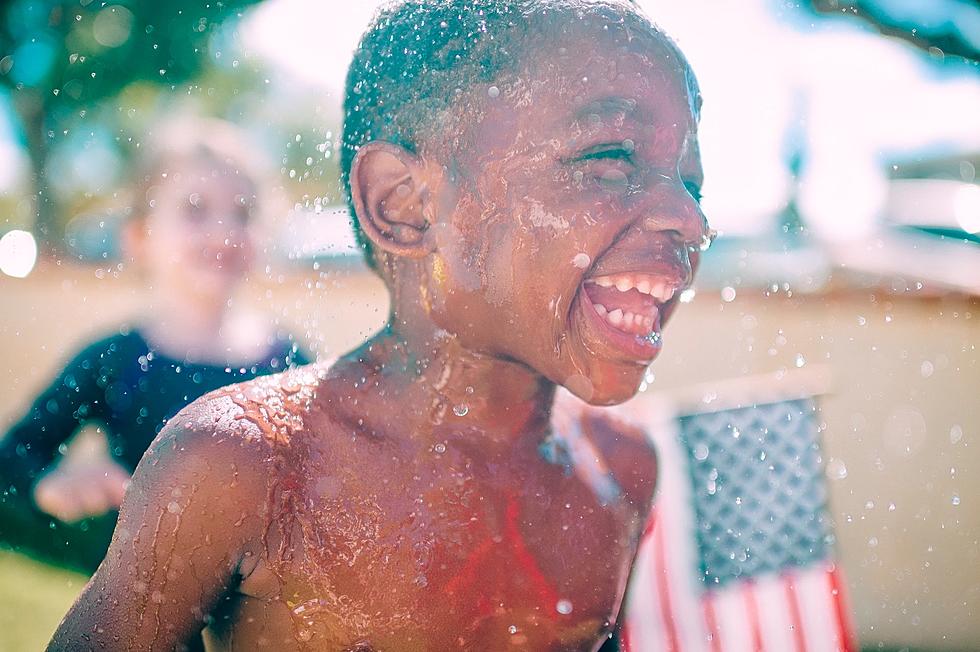 One Of Kind IL Campground Features Waterpark, Beach & Go-Karts
frank-mckenna-EgB1uSU5tRA-unsplash
The ultimate family camping experience in Illinois features a waterpark, beach, go-karts, and so much more.
A Waterpark Campground Combo Is The Ultimate Family Getaway
When our daughter was little, one of our "go-to" summer activities was waterparks. It would have been nice if there was somewhere to stay overnight. We always thought a waterpark with a campground would be awesome.
This One-Of-A-Kind Illinois Waterpark Includes A Campground
The Crystal Lake RV Park In Illinois is the ultimate family summer destination that we have been looking for. It's a waterpark with a campground.
According to crystallakedestination.com,
"At Crystal Lake Park, we offer 350 feet of sandy beach that is impeccably groomed on a daily basis, surrounding a lake where the word "crystal" also describes the clarity of the water."

 

"The beach rivals what you might find at many 5-star oceanside resorts, where you walk and enjoy that feeling of the sand between your toes."

 

"Our lake offers so much more than just swimming and sunbathing."
The Crystal Lake RV Park Has Plenty Of Activities
If you decide to take a trip to the Crystal Lake RV Park, you never have to worry about the kids getting bored because there is plenty to do.
Of course, there is a beautiful beach and a refreshing lake for swimming. The kids will love all the water attractions to play on. If you need a break from being wet, you can try racing on the go-karts. I mentioned camping which is a nice bonus. By the way, you can bring in your own food and beverages.
For more info, HERE.
This Nautical Illinois Airbnb Has Its Own Private Beach
Stay Overnight in an Old Illinois Wooden Shoe Factory
This Illinois Airbnb is a unique stay you won't forget.
31 Photos Proving There's No Illinois Town More Beautiful Than Galena
Illinois Airbnb's Basement Arcade is a Gamer's Paradise
This is QUITE the game selection.