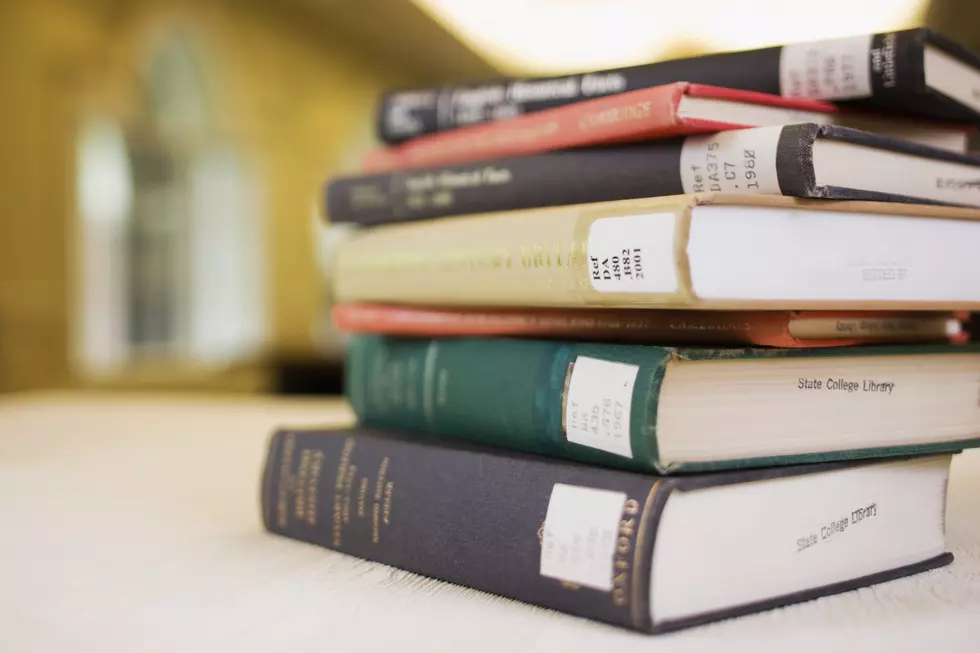 North Suburban Library is Now Open Too!
Fuse
The Rockford Public Library has been open for a little bit now, but now the wait for the North Suburban branches to follow suit is now over!
Enter your number to get our free mobile app
But like with pretty much everywhere else, they too have new guidelines.
Of course, at this point, it goes without saying that face masks and social distancing will be required. This also means that a lot of the programs that were happening will be a little different or not happening at all right now.
Which for parents, like myself, this is rather heartbreaking. before all this I felt like I was always taking my girls to some cool program at the library, whether is was Story Hour or Reading Buddies. My family and I are big supporters of or local branch!
But just to have them back open is a step in the right direction!
Monday - Thursday 11am - 6pm
Friday - Saturday 11am - 5pm
It is encouraged to look for your items online first and then do a "Quick Pick Up" if you can. They also have a great number of other online resourses too.
KEEP LOOKING: See what 50 company logos looked like then and now
KEEP LOOKING: See what 50 company logos looked like then and now
https://thefw.com/see-50-company-logos-then-and-now/