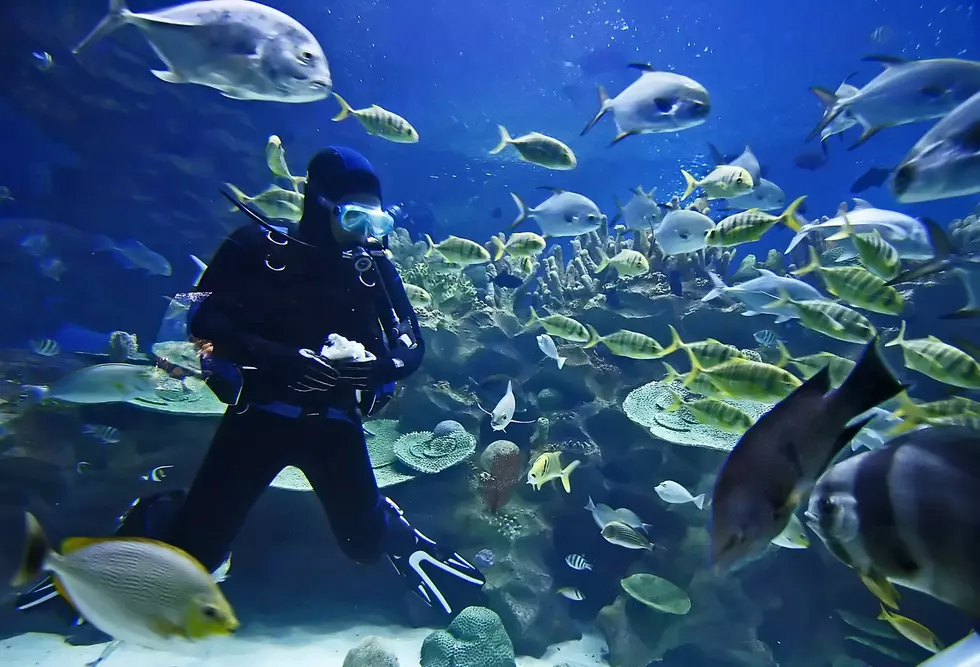 Must-Visit Illinois Restaurants If You Enjoy Aquariums
Tan Kian Khoon
If you enjoy aquariums, then these restaurants in Illinois are a must-visit.
I appreciate going on an adventure to check out new and unique things. It comes from my family. We always hit the road, went on vacations, and took day trips. Being the kid, I didn't have much choice. I was an only child, so I was hoping for fun because I didn't have a sibling to entertain me. My parents usually didn't disappoint. I got to experience a lot of cool things that way. It was nothing for us to drive several hours on a weekend just to try a special place to eat.
If we knew about these spots back in the day, I have no doubt they would have been on the "to-do" list. If you enjoy aquariums, they might be a future visit for you.
The theme for the first attraction is "go big or go home."
"If you love nautical-themed dining, we've got a deep ocean restaurant that you're bound to love. Islamorada Fish Company is a chain of seafood restaurants that has an extra special location in the town of Bolingbrook, which is part of the west Chicago suburbs. The main attraction is a 13,000-gallon fish tank that you can see from just about anywhere in the restaurant."
It sounds like you're eating dinner in the middle of the Shedd Aquarium.
Up next, is all about quantity.
"The Must-See Themed Restaurant In Illinois Where There's An Aquarium At Every Table Fin Inn is located almost right at the convergence of the Illinois and Mississippi Rivers along the Great River Road in the popular town of Grafton, which sits north of St. Louis. There are 21 tables that have access to the astounding views."
You would never have to dine alone.
I don't think you could go wrong either way.
I've always been a bigger fan of watching fish as opposed to eating them.
---
Video: Interview with Daxx Nielsen from Cheap Trick
CHECK IT OUT: The 88 Most '80s Things About 1988