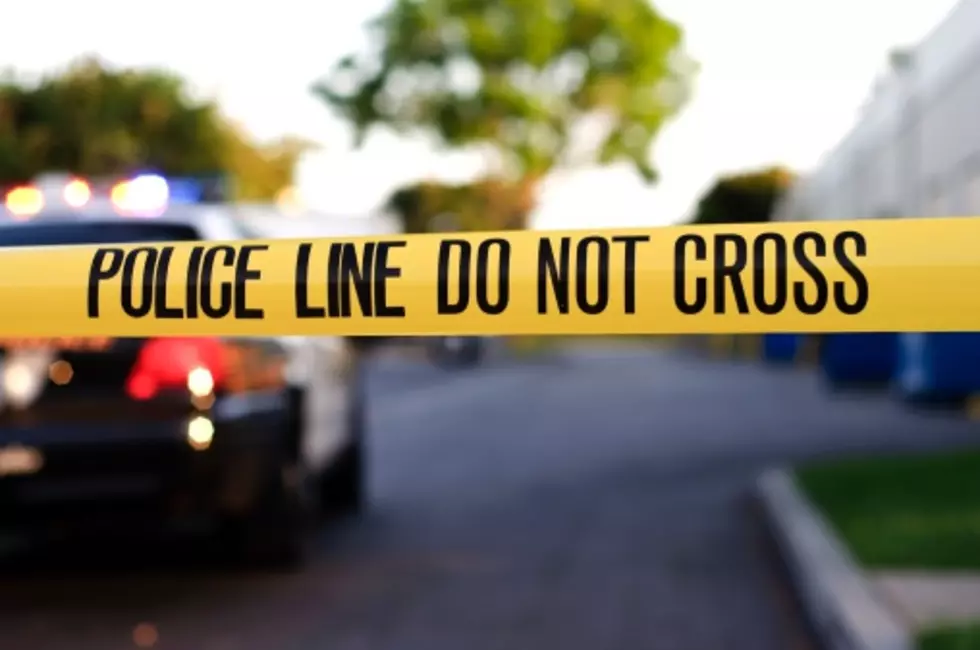 Movie Prop Causes Panic Near Northern Illinois University
ThinkStock
A simple movie prop caused panic on Annie Glidden Road on Sunday.
We can all laugh at this now, but it must have been a scary moment for those who live near the laundromat on 408 N. Annie Glidden Road.
According to WTVO, a call came to authorities alerting them of a strange device that was seen. Officers ended up evacuating residents of three apartment buildings near the device.
Even The Kane County Bomb Squad was called in to investigate the package, too!
Turns out, it wasn't anything scary at all.
A man by the name of Kenneth Wojcicki spoke to police and let them know that it was just a movie prop! Turns out he is a filmmaker who used it in one of his films he just forgot to remove it after filming was complete. He was though charged with disorderly conduct.
What a scare. I can only imagine how terrified those being evacuated from the apartment building must have felt. I know I would have been scared half to death.
Gosh, I get scared every time the tornado sirens go off on the first Tuesday of the month. You know, when they are tested at 10 a.m.
Glad to hear all is well in DeKalb!