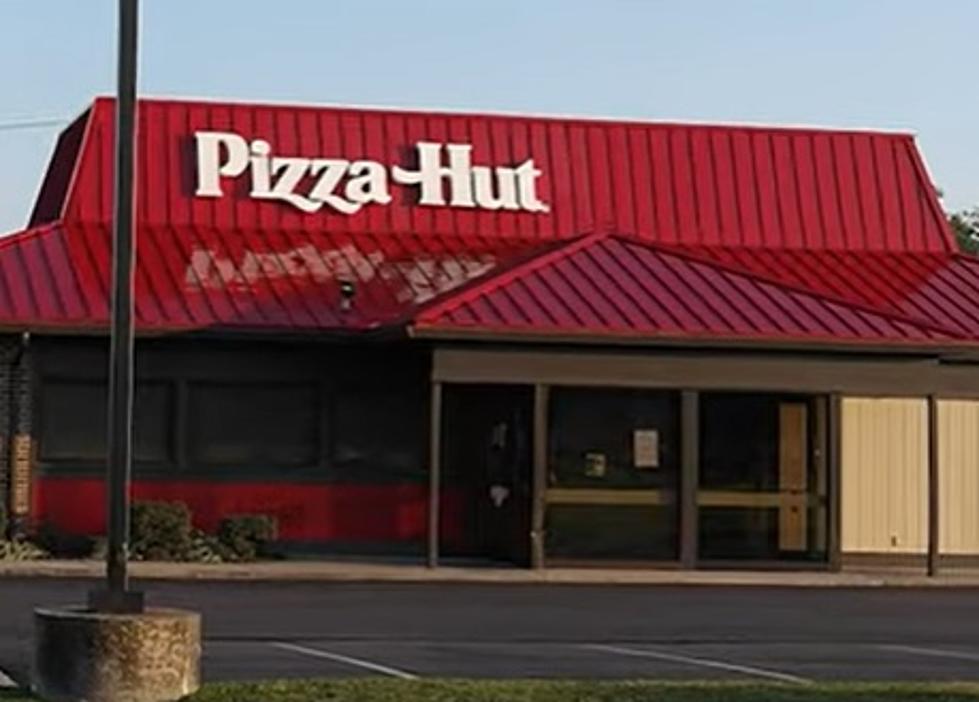 Millennials Are Closing Illinois Pizza Hut Restaurants in Record Numbers
YouTube - Logan Ivey
Pizza Hut at one point was the ultimate family sit down pizza restaurant. Friday night after the big game, maybe grabbing a personal pan pizza at lunch, or maybe getting a free pizza for reading enough books at school. Now, these unique shaped buildings are disappearing and even turning into other businesses...still shaped like a Pizza Hut.
But why are these Pizza Hut locations in Illinois and across the country, vanishing? Who is it that is killing the Pizza Hut mojo, who can "out-pizza the hut?" Millennials. DIGG
Here's the deal, millennials are not "brand loyal." Moneywise
Millennials aren't loyal to any one place the way their parents were. They like trying trendy new spots with small plates, and they'd rather grab and go than languish over a three-course meal. - Money
On top of that, it's healthier choices to a point for millennials...Also can you get it on an app, have it delivered or picked up. Long gone are the days grabbing 10-15 of your friends and driving to wait staff crazy at a Pizza Hut of other relaxed, sit down restaurants. Here's some interesting facts about Pizza Hut being on top just recently, but then having technology ruin that.
Just five years ago, Pizza Hut was outselling its closest rival, Domino's, by more than 50%. But Domino's had the smarts to evolve with technology, so now it's on top. One reason Pizza Hut has fallen behind — particularly with millennials — is that so many of its restaurants are sit-down joints. Who wants to hang out in a Pizza Hut when you can order in and watch Netflix? - Moneywise
10 Reasons Why Rockford Pizza Is The Best Pizza