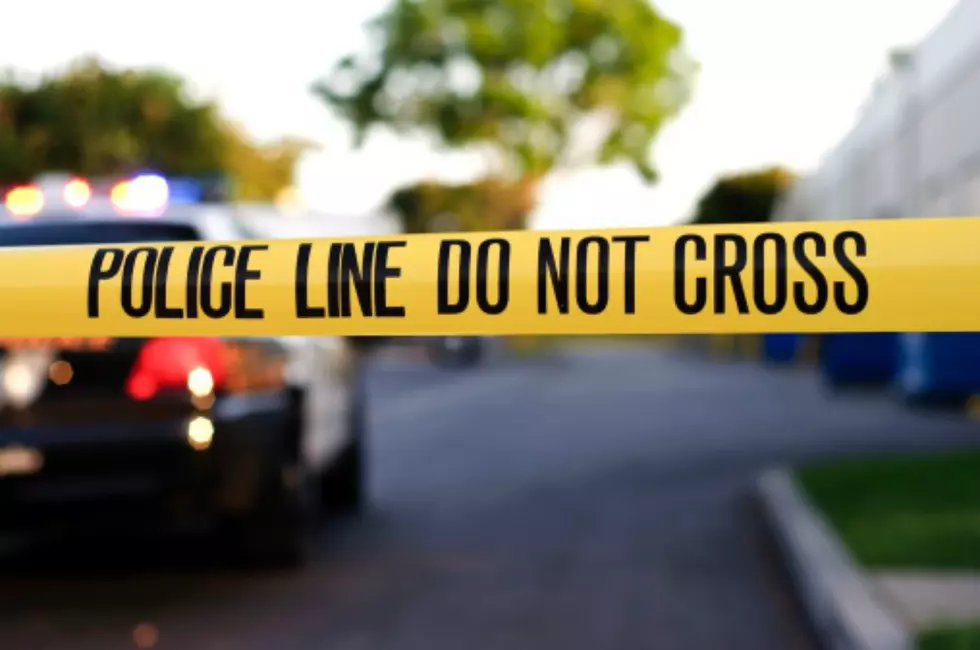 Man Slashes Tire On Car, Claims it Made Sexual Advances Towards Him
Thinkstock
A 44 year old man is behind bars after he punctured the tire on a parked car that did not belong to him.
Police were called to an apartment complex in Arnold, Missouri, because the man was acting erratic. When they arrived on-scene, the man was holding a hammer and yelling at the parked 2015 Chrysler 200, with a screwdriver sticking out of the driver-side back tire. Police asked why he was attacking the car, and the man said the car tried making sexual advances at him.
The man also told police the owner of the car was "assaulting him telepathically" and trying to control his mind. The owner of the car hadn't been located immediately, but police left a note on the car to call them.
The suspect was transported to Mercy Hospital South in St. Louis to be evaluated.
The man was charged with second-degree property damage.
Enter your number to get our free mobile app