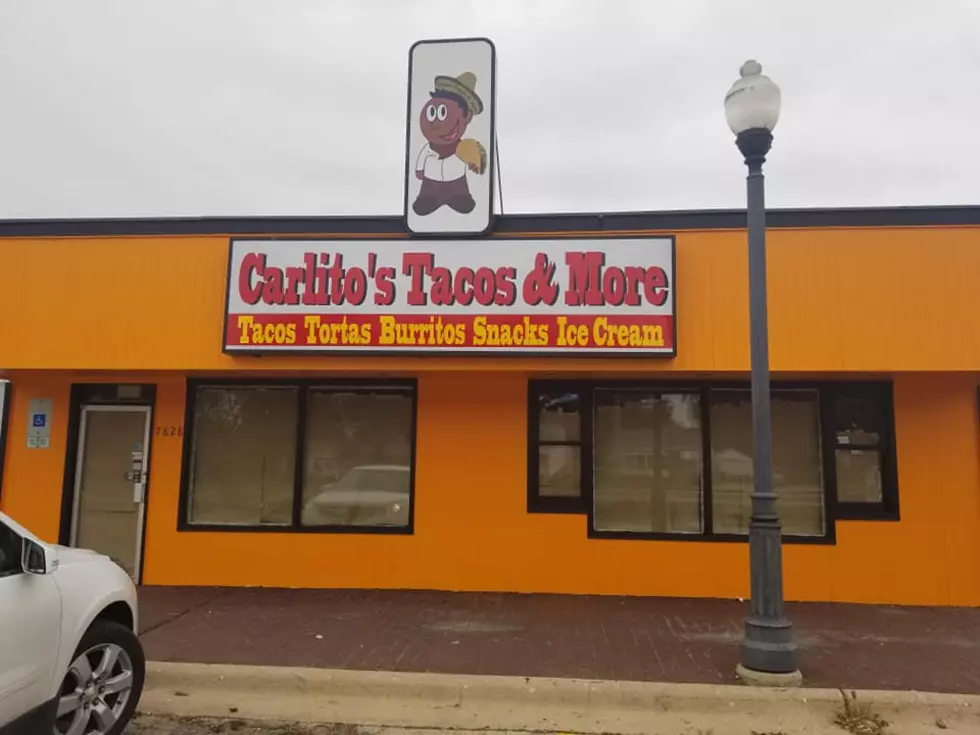 Machesney Park Restaurant to Close its Doors
Carlito's via Facebook
One local restaurant had to make the announcement today vis their Facebook page.
Carlito's Tacos & More will be closing their doors next week, but they're hoping that this is a permanent closure.
The Machesney Park eatery is being forced to close it's doors because the owner of the location that they currently lease is selling.
They are hoping to maybe find a different location somewhere else in the Loves Park/Machesney Park area or maybe even a food truck.
Carlito's will officially close its doors on February 12, 2020.
No word yet on what will become of the other local businesses that occupy the same strip on N. Second St. that Carlito's also occupies.