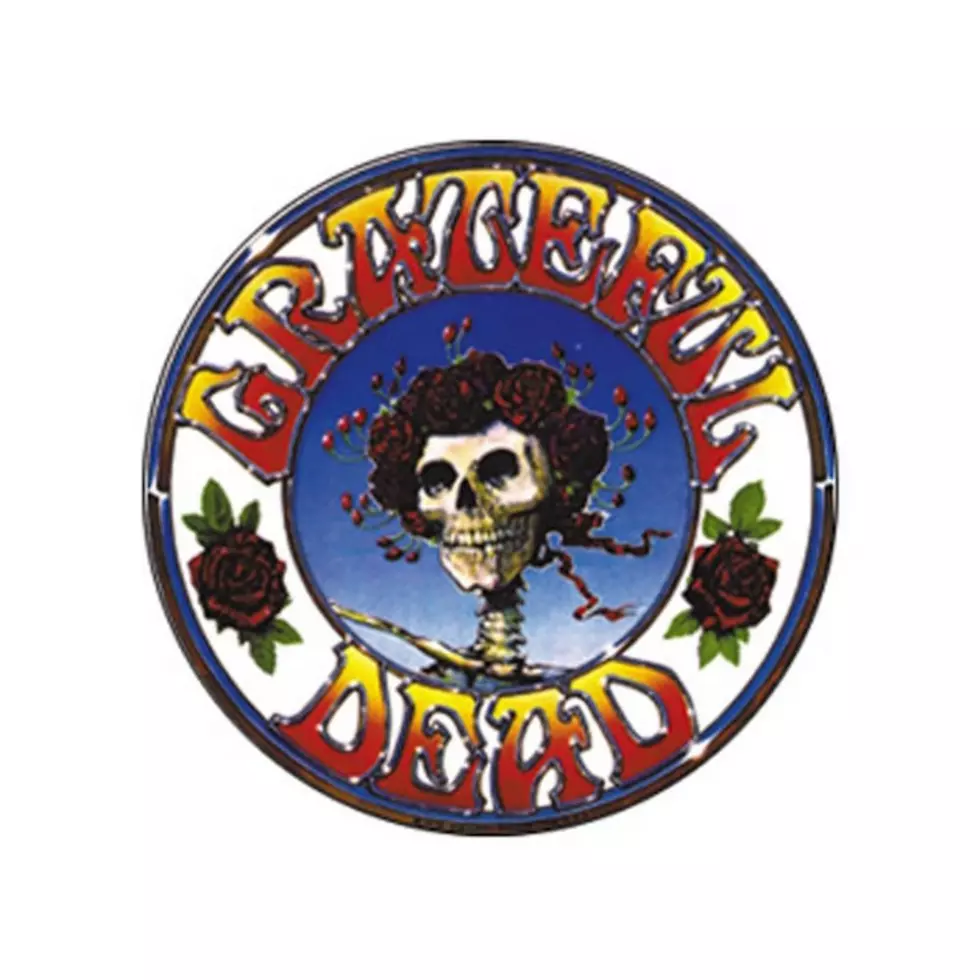 Live Album Recorded in DeKalb is The Grateful Dead's 100th to Hit Billboard Charts
What they may lack in hits, they make up for with legions of dedicated fans The Grateful Dead have recently done something other bands only dream about.
The band's latest release, Dave's Picks Vol. 33: Evans Field House, N. Illinois University Dekalb, IL,  made it's Billboard 200 debut at No. 45. The three-disc live album is The Grateful Dead's one-hundredth release to make it onto the weekly tally of the U.S.'s most popular records.
Making it onto the Billboard charts isn't new for the band these days. It seems whenever they put something out here lately it makes it's way to the upper half of the chart, even beating out new stuff coming out from today's new stars.
There isn't an official release for the next installment of the Dave's Picks series, but it is said to be out before the second half of 2020. Dave's Picks Vol. 34 will feature an archived recording of the band's performance at the Jai-Alai Fronton in Miami, FL on June 23, 1974.
Enter your number to get our free mobile app