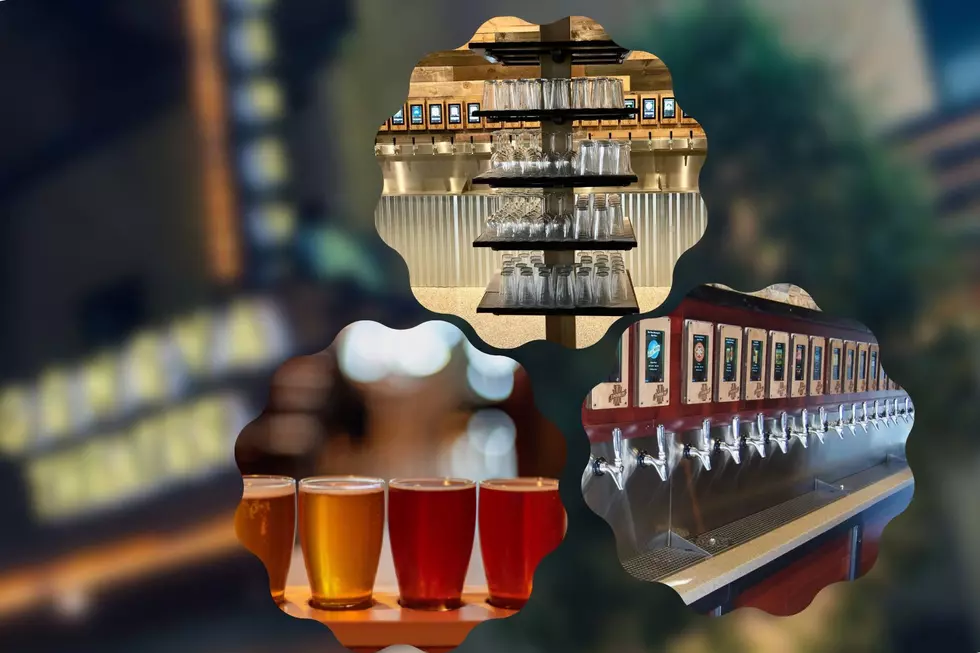 Newly Opened Wisconsin Tap House Just Added Coolest Beer Wall In the State
Geneva Tap House/Canva
Wisconsin and Illinois beer lovers, meet me at the lake, for a one-of-a-kind beer-drinking experience in one of the area's most beautiful towns.
I should let the non-beer drinkers off the hook right up front. I'll have a few tastes whenever my wife and I check out a place like this taphouse, but she is the real beer lover. You'll find plenty of wines and many other drinks, on your visit to
The Geneva Tap House
Now open in the heart of all the lakeshore fun, the Geneva Tap House just installed an incredible new feature. it is the biggest in the state, too.
Geneva Tap House installed a state-of-the-art tap system that allows for 50 different beers you'll get to tap for yourself anytime you want. It is the largest self-serve beverage tap wall in Wisconsin, according to a recent story shared by tmj4.com.
TMJ 4 also shared a little about how the purchasing and pouring works at.
use the provided wristband to activate the tap and pour a taste or a full pint. Even better, use the wristband to also track how many ounces you have drunk
You'll see a small touchscreen at each tap, just like the one in the picture below, You can touch the screen to learn more about each of the beverages.
This advanced self-serve tap system uses the latest technology that iPourIt offers, making it pretty easy for the beers available on the wall to change every few weeks.
The tap wall will always feature mostly local craft brewers.
Geneva Tap House shared this next photo on their Facebook page. I have always wondered what it looks like behind all those beer taps.
Geneva Tap House is located at 252 Broad Street Lake Geneva. Find more information on Facebook and their website.
They do offer some food, too.
7 Wisconsin Breweries Every Beer Lover Should Check Out