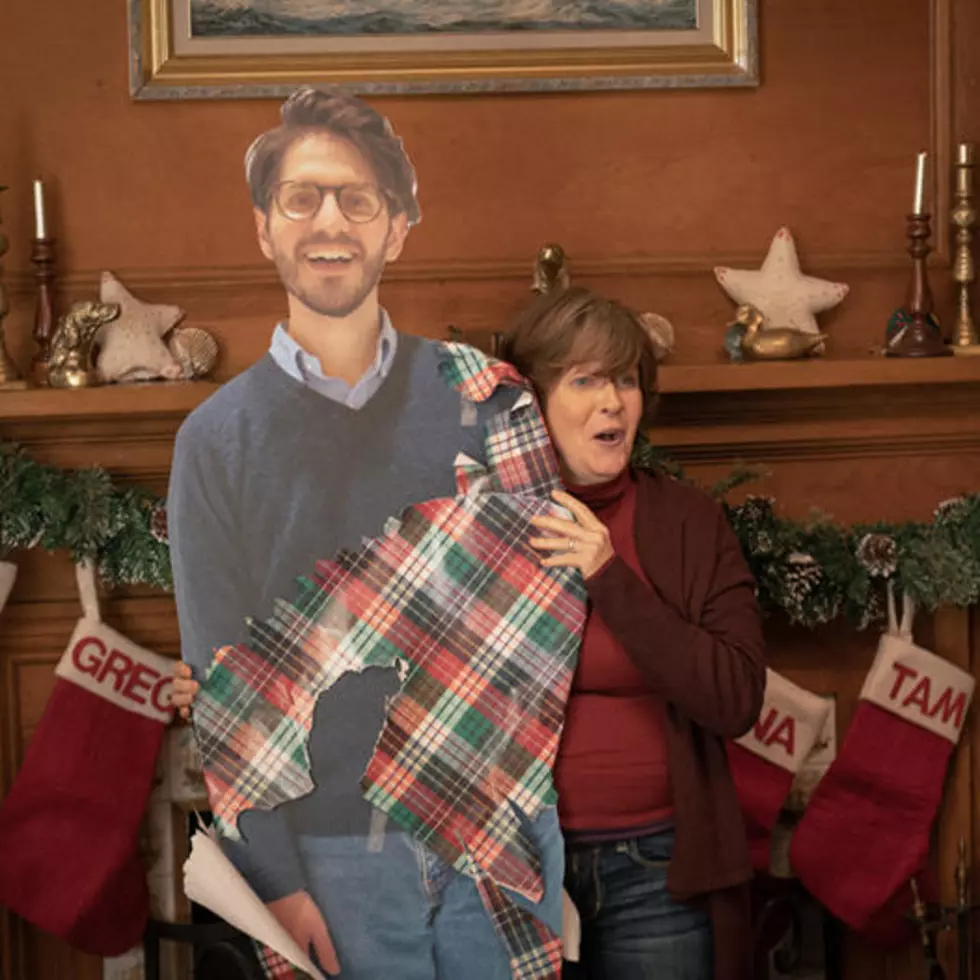 Jose Cuervo Wants to Send a Cardboard You Home for the Holidays
Jose Cuervo Facebook
Not everyone is going to be able to be with the ones they love this holiday season, so why not send the next best thing a cardboard cut out of yourself!
Jose Cuervo wants to help send you home for the holidays with a Doppel Drinker.
I think this is a pretty cool idea and best of all it's free to enter, for those 21 and older. You can get yourself entered to win now at CuervoDoppledrinker.com.
A cardboard version of yourself is a great way for those you care about to have fun with you even if you're not physically there. I speak from personal experience on this one.
One summer a friend couldn't make it home for her annual summer trip and her dad was pretty bummed. So another friend made a cardboard version of her and we had a blast taking photos with it. Her Dad loved it so much he kept it and it's still in his living room.
Enter your number to get our free mobile app
Funniest Coronavirus Memes & Tweets
The Funniest Coronavirus Memes & Tweets That Will Get Us All Through This
https://thefw.com/the-funniest-coronavirus-memes-tweets-that-will-get-us-all-through-this/