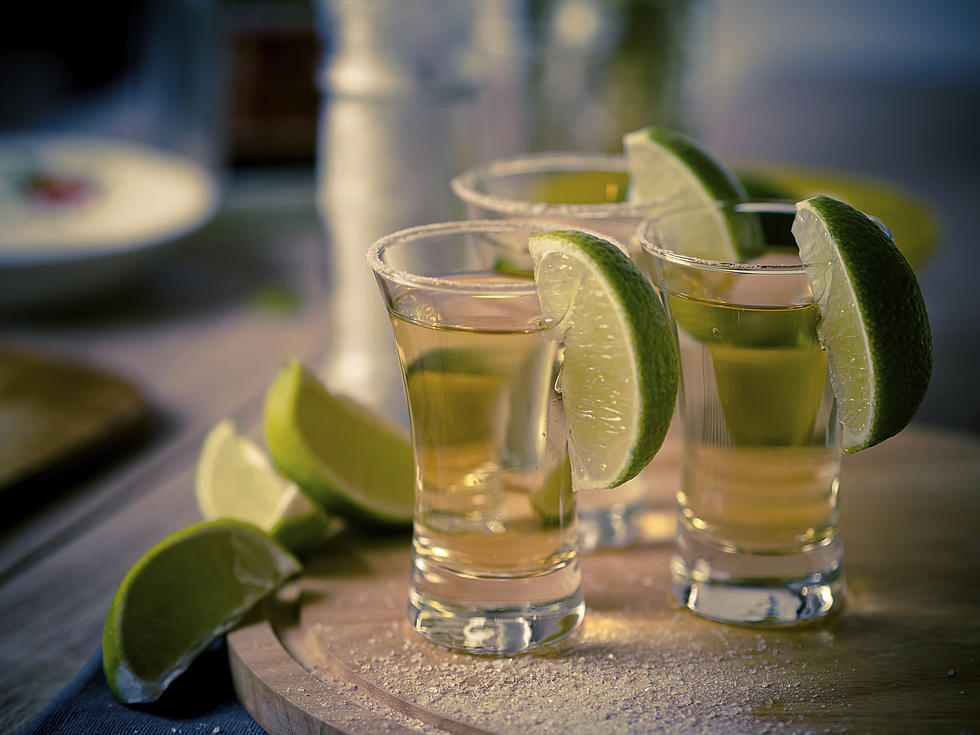 All Aboard the Jose Cuervo Tequila Train
A_N
Tequila lovers this sounds like your train to paradise!
Jose Cuervo is offering an experience like no other that offers all-you-drink tequila while on a luxurious train ride that takes you from Guadalajara to Tequila, Mexico.
And it appears that tickets, through TravelPirates, start out at $111.
Only $111, for unlimited tequila!
There are express, premium, and premium plus price points available. All will include a round trip ride, open bar, and expert tasting, a tour of the Jose Cuervo distillery, and a Mexican cultural show.
That's a pretty sweet deal for being able to tour one of the oldest distilleries in the Americas, La Rojena.
Video: Can Steph Eat The Boom Boom Burger in Under 13 Minutes?