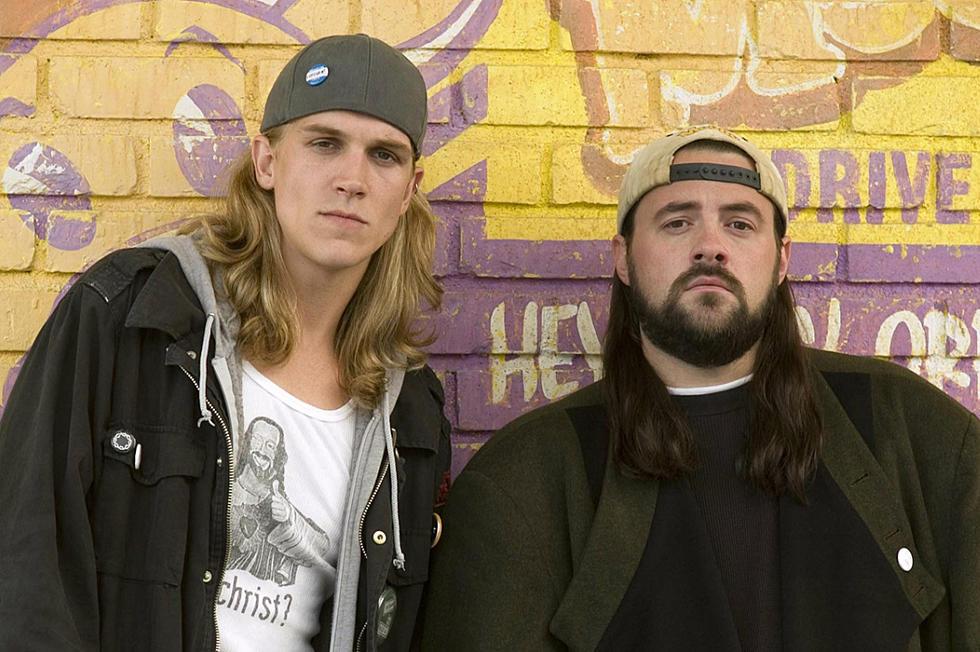 Jay And Silent Bob Are Doing A Live Drive-In Show Near Rockford
Miramax
A drive-in movie theater near Rockford is hosting a live show featuring Jay and Silent Bob.
I've talked about it so many times. The creative ideas that people are coming up during this strange year is mind-blowing.
One thing I'm very excited about is the return of the drive-in movie. I just love going to them. It's a fun and safe activity for the whole family. I've gone three times this year and wish I've gone more.
Here's an example of how imagination has come up with a winning concept. Bands did live concert films to play at the drive-ins. That way music fans get a taste of a live show. Metallica did it and it was awesome.
That worked out so well, now, promoters have taken the idea of a drive-in movie and are holding concerts the same way. In fact, outdoor theaters are being used as the actual music venue. Some comedians are doing it too.
The latest announcement is one of my favorite comedy movie duos, "Jay and Silent Bob," also know as Kevin Smith and Jason Mewes.
From the McHenry Outdoor Theater Facebook page...
That will definitely be a fun night of laughs. I'm so happy to see events like this one being put together.
---
Video: Interview with Daxx Nielsen of Cheap Trick
See the 25 weirdest scams ever