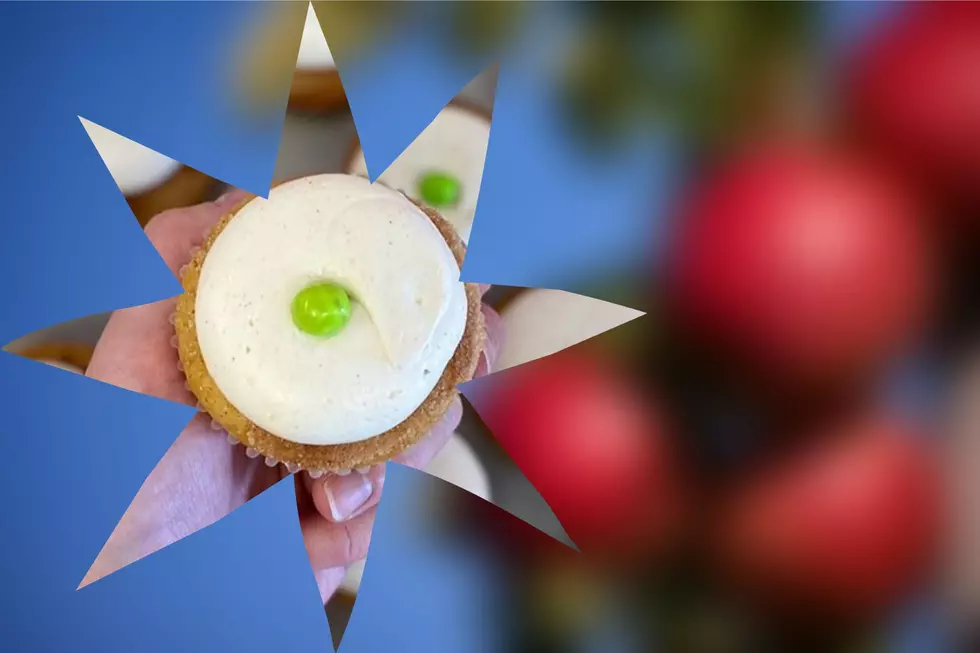 Illinois' New Fall Food Obsession Fresh Apple Cider Donut Cupcakes
Sugarjones Bakery Facebook/Canva
Cider donuts are as synonymous with fall as an orange-ish leaf falling from a tree. The much-loved snack is now available as a cupcake and we're already drooling.
Apple Cider Donuts Are Made for Fall Celebrations
It sounds nice to say things like that, but the truth is, apple cider donuts were made for anytime you want.
"Yay, it's Wednesday, have a donut."
"I only hit my snooze button once today, I should celebrate with a warm apple cider donut."
Apple cider donuts are so darn good, that you don't need a celebration to justify picking up a couple dozen of them.
Introducing the Apple Cider Cupcake
While you still don't necessarily need a celebration to enjoy this collaboration between Sugarjones Bakery and Edwards Apple Orchard, these are what you'll want to bring to a celebration this fall.
An apple cider donut is basically a cake-like donut, mixed with some apple cider, cinnamon, nutmeg, and sugar, after those ingredients come the 'extra sprinkles of love' each maker brings to the recipe. Look at what happens when your favorite apple cider donut becomes a cupcake.
Can you almost taste this apple cider cupcake? All of the flavor you can't wait to grab from that white Edwards Apple Orchard bag, now topped with that amazing topping from Sugarjones.
If you're not already about to drool, this Instagram video below might bring it on.
For the 2022 season, here's what you need to know to try and get yourself some of the apple cider cupcakes.
Apple Cider Cupcakes Are Only Available for One Day
That one day, is Wednesday, September 21 and there are two ways to get cupcakes:
Walk Up on September 21st (limit 6 cupcakes)
Pre-Order by calling 815-708-0801 (deadline is Sunday, September 18)
Haven't decided on where to go for all your fall activities yet, here are some great suggestions.
5 Perfect for Fall Apple Orchards in Northern Illinois to Visit
Even the biggest spring and summer lovers have a deep appreciation for a trip to an apple orchard. We're lucky to have so many this close to us.
5 of the Most Amazing Apple Cider Donut Trips in Illinois
Fall seems to be the season most of us think we'll start exercising to lose the summer excess, but hold on, not so fast. You have to get a sack of donuts first.