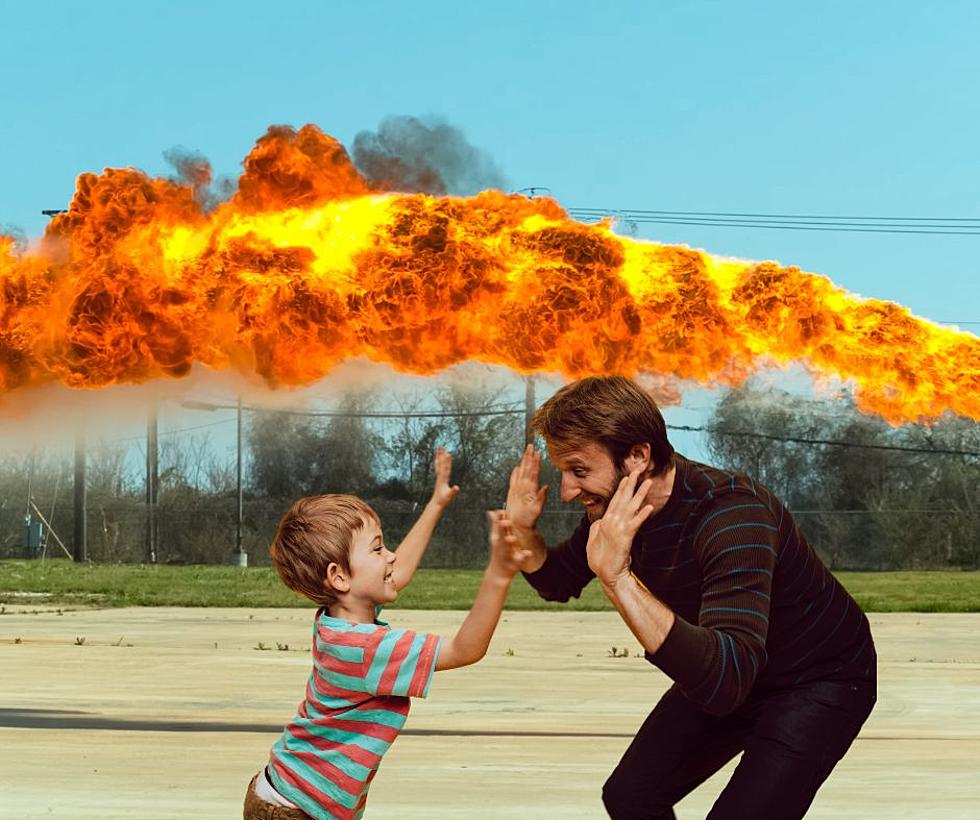 Is it Legal to Own a Flamethrower in Illinois? Yes, BUT Only if You Own One of These
TSM Rockford
Fire! Fire! FIRE!!! Alright Beavis, relax a little...
Question of the day, can I own a flamethrower and live in Illinois? TRACKBILL
Years ago I was sitting with a friend's dad and he started telling me stories about the "brother" that I never met. "You never met Chuck's brother, well sit down let me tell you a few stories before he gets here."
Turns out my friend had a brother that was a bit of a wild child in his teenage years, and was very curious about everything. Like, "what if I had a flamethrower and just walked down the street launching fireballs into the sky?" True story, it was repeated by two other people in great detail. Holy Crap. Everything was fine until he walked to a neighbors house and was launching a spray of flame into the air, and shot it directly into the tree in their front yard...Firetrucks, an entire tree that was 100+ years old was torched, an a kid was arrested. Good times.
So is it legal to OWN a flamethrower in the state of Illinois? Can you buy own, and keep it in your garage for...safe keeping? Here's the law on this:
Amends the Firearm Owners Identification Card Act. Requires a person to have a currently valid Firearm Owner's Identification Card issued in his or her own name by the Illinois State Police in order to acquire or possess a flamethrower. Exempts certain military, law enforcement, and other specified persons. - TrackBill
So the answer is yes, IF you have a FOID card. Own a FOID, own a flamethrower.
13 Stupid Illinois Laws