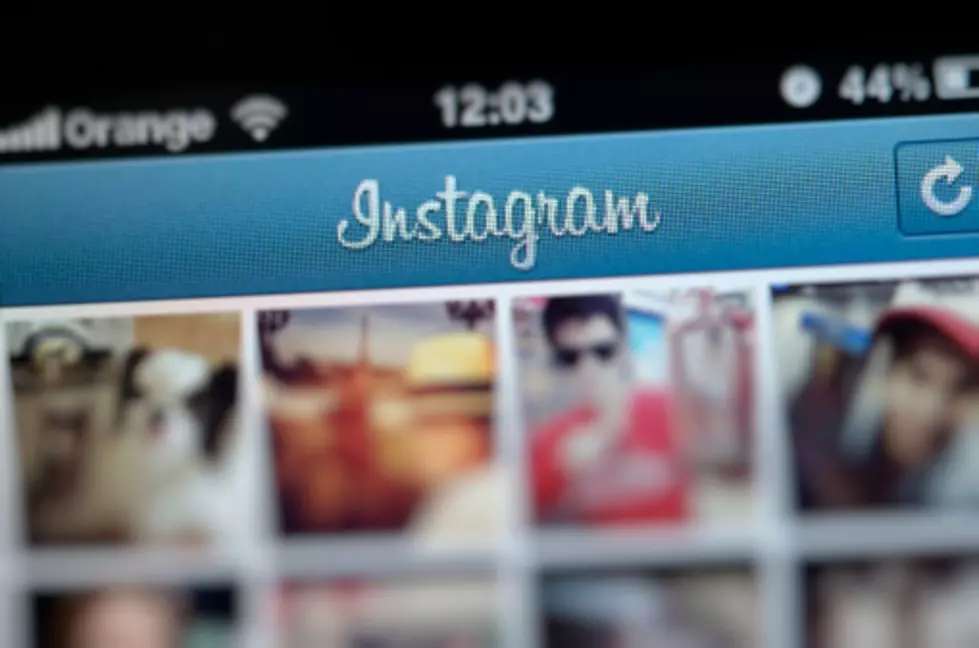 Illinois Office of Tourism Celebrates 'Instagrammable Illinois'
Getty Images
This year's NTTW theme, "Travel Matters," reinforces the value travel holds for the economy, businesses and personal well-being. During NTTW, the Illinois Office of Tourism will use Enjoy Illinois social channels (@EnjoyIllinois) to highlight a different destination each day and inspire travel while showing how tourism helps boost our economy, improves health, reinforces hometown pride and creates new experiences.
The Illinois Office of Tourism selected the Instagram-worthy places to incorporate a mix of well-known attractions and lesser known places. Locations featured in the itinerary were also based on how images performed across Enjoy Illinois social channels, along with growing popularity from user generated content.
National Travel & Tourism Week reminds us that Illinois' $40 billion travel and tourism industry plays a vital role in boosting the state's economy while supporting small businesses and more than 337,000 jobs across the state," said Erin Guthrie, Acting Director of the Illinois Department of Commerce & Economic Opportunity. "Illinois is proud to welcome 114 million business and leisure visitors from around the world each year to showcase the wonderful destinations within the state.

We know based on our research visitors want to explore off-the-beaten-path destinations and enjoy new experiences when they travel," said Jan Kemmerling, Acting Director of the Illinois Office of Tourism. "We're excited to promote our new Instagram-worthy trip ideas to encourage visitors to plan a weekend getaway and share their travel experiences on social media with #EnjoyIllinois.
The cool thing about this promotion is that you won't have to go far to find one of their favorite Instagrammable spots, because it's right here in Rockford: