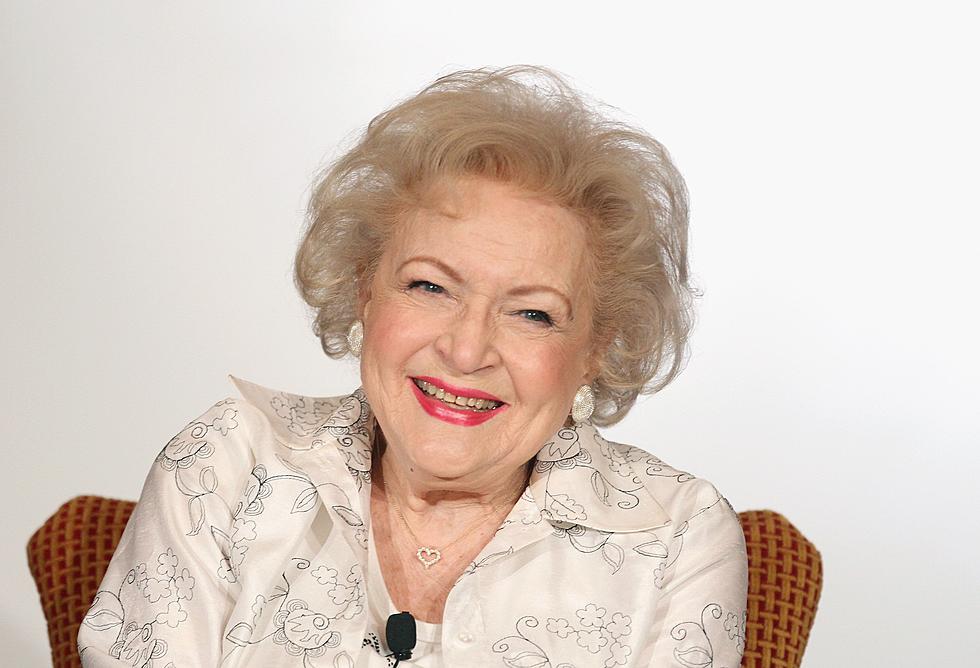 Illinois Native, The Late Betty White Featured in Bear vs Packers Promo (Video)
Getty Images
Born in oak Park, Illinois back on Jan 17th 1922...the hilarious Betty White left us just shy of her 100th birthday. She leaves behind so many funny moments from The Golden Girls to her appearances on several "Celebrity Roasts" where she out "blued" the mist blue comedians.
But did you know about her local ties? Born in Oak Park, Illinois Betty met her late husband on the TV show "Password." Her husband died from stomach cancer and was laid to rest in Mineral Point, Wisconsin...this is also Betty's final resting place. YAHOO
With some serious Midwestern ties, how perfect is it that Betty White was featured in this awesome commercial for Chicago Bears vs. Green Bay Packers back in 2019! The NFL was celebrating year number 100, and Betty White has a lot to say to Al Michaels about turning 100. Check out this hilarious promo by B-Dog, or Betty White. This is great stuff.
"There's only one thing more badass  (than a Packers-Bears season opener), and you're looking at her." - Betty White 
Betty also had an adoring fan in another sports world...The NBA. Milwaukee Bucks player Ekpe Udoh took to Twitter and asked how he could meet her? The Illinois native was loved by all, never a bad word about the lady!
How great is that? The seven foot Ekpe looks great next to the late Betty White, for sure!
What a gem, Betty White will be missed by multiple generations of fans.
25 Famous People From Rockford