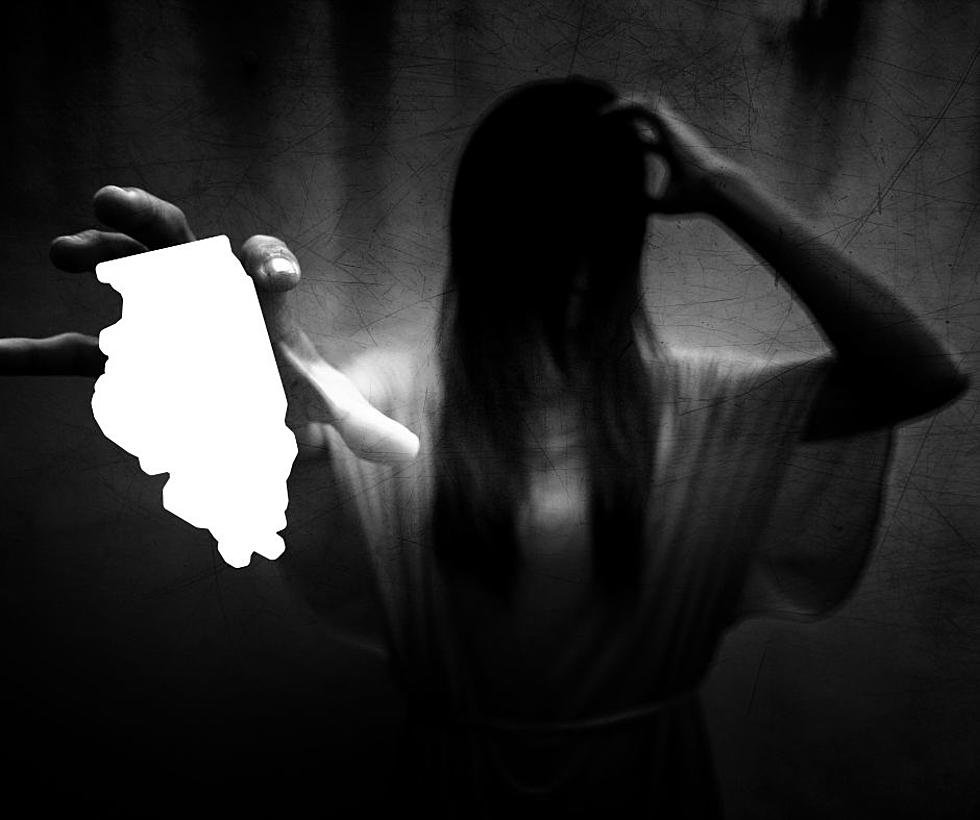 Illinois Has Two of the Most Haunted 'Attractions' in the Entire Country
TSM Rockford
It's that time of year, you ghosts and ghouls...People in Illinois like their haunted houses, haunted attractions, and everything Pumpkin Spice. HAA
So when it comes to finding a unique spot to scare the crap out if you, Illinois has you covered. No, I'm not talking about driving past a gas station and looking at the prices...Illinois has 2 of the scariest haunted attractions in the entire country!
There's this thing called "HAA," the Haunted Attraction Association. I had no idea this was a thing, sounds scary:
The HAA represents professional haunted attraction owners, operators, designers, vendors, enthusiasts, and artists who have turned the business of fright into a multi-million dollar industry with its own tradeshows, experts, suppliers, magazines, educational seminars and events.
OK, so this is legit. They research, study, and know everything spooky and scary. That's good to know.
So they put together a list last year (2022) of the spookiest haunted houses, and Illinois made it to the big time...We are on their twice. Winning October, people! So let's take a look at these two spots:
Spook Hollow: This one is located in Marquette Heights, located in Tazewell County and it is a suburb of Peoria, Illinois. Check this out:
Many strange and unexplainable things have been happening within M.C. Manor, since the curious death of Montgomery.  It has been said that many Haunted Spirits and Spooks began to travel these same passages and corridors immediately after Montgomery's death. Coincidence, we think not. 
The 13th Floor: This is some over the top "haunting." Located in SCHILLER PARK, IL this place is not only one of the best in the country, but Chicago calls it the scariest. Wow, coming from the city of Chicago, that's big.
10 Illinois Ghost Tours That Guarantee To Scare Your Pants Off