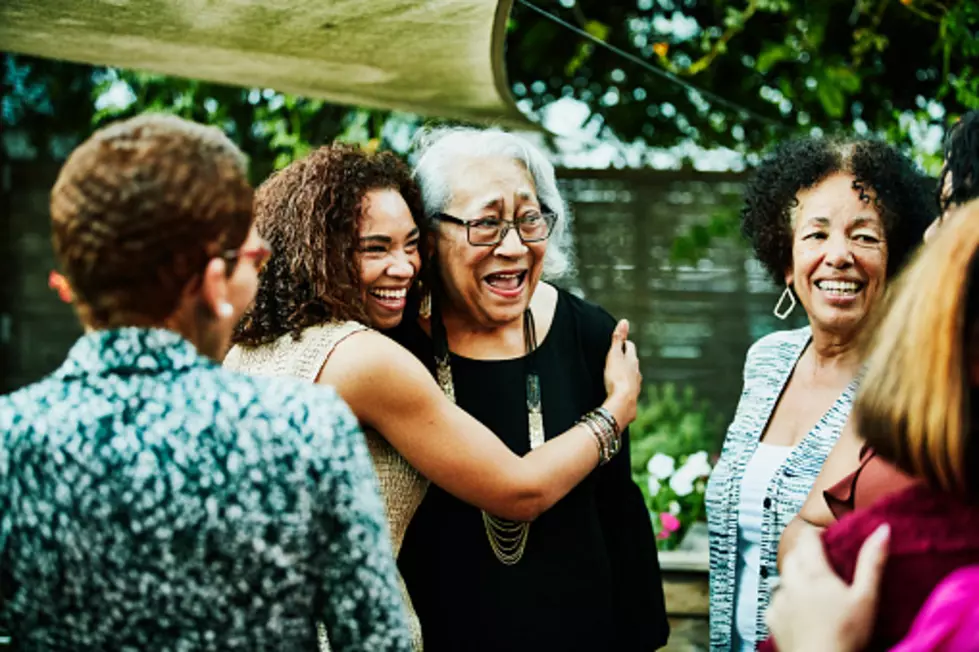 How Happy Are Illinoisans Compared to Other States?
Getty Images
Studies have found that good economic, emotional, physical, and social health are all key to a well-balanced and fulfilled life. So, how are we doing in Illinois?
Personal finance website WalletHub drew upon the findings of "happiness" research to determine which environmental factors are linked to a person's overall well-being and satisfaction with life. Then, they compared the 50 states.
Here's what the numbers-crunchers at WalletHub looked at to make their determinations:
We examined the 50 states across 31 key metrics, ranging from depression rate to sports participation rate to income growth.
First, the top 5 happiest states:
Next, the 5 least happy states in the U.S.:
As for our state of Illinois, we come in with the #23 ranking.
Here are the numbers for some of our Midwestern neighbors:
Minnesota is #3
Iowa is #8
Wisconsin is #11
Indiana is #32
Michigan is #34
Missouri is #42
Kentucky is #44