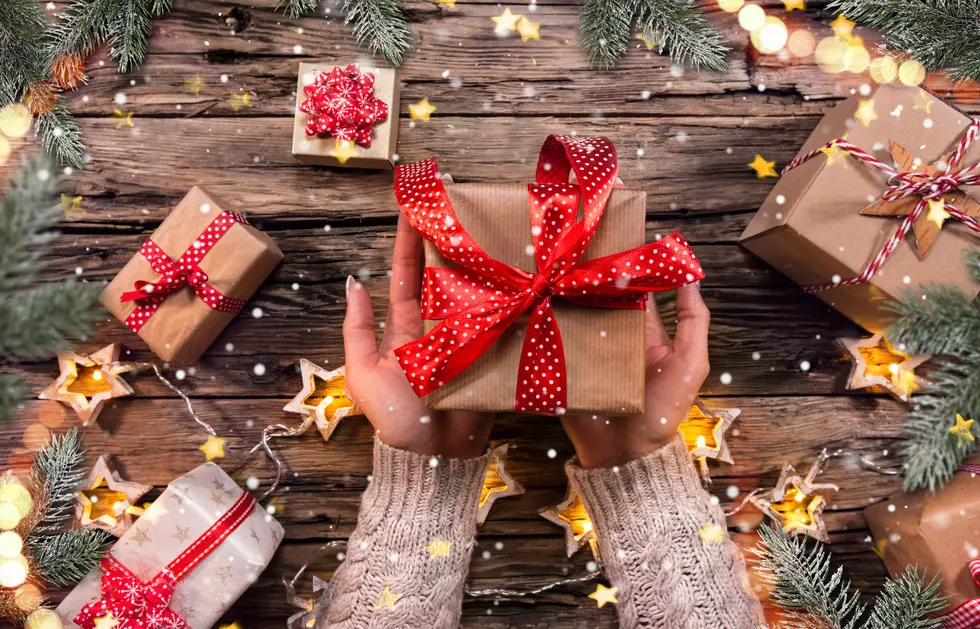 Grown-Ups Like Gifts That Make Them Feel Like A Kid Again
Get them something FUN!!
Most of us have at least a few happy memories from childhood. There's a good chance that one of those may have been imprinted in your mind during Christmas time or the holiday season. The anticipation of hoping to see what Santa brought was literally one of the most exciting, sleep-resistant, happy moments I've ever had.
Then, as we "grow up" we begin to receive more practical gifts like clothing, socks, etc. (Which for the record, I love to get.) Yet, there's something uniquely magical, especially as an adult, to receive a gift that transports me back in time once more to the little girl I once was. Turns out I'm not the only one who feels this way.
Professional Christmas Elf (yes, that's a real gig) has spent many hours at numerous holiday parties. He says that when he reflects back over all of those festive shindigs, the best gift-opening reactions he's ever seen on the faces of the adults in the room is when they received a present that "made them feel like a kid again."
So, yeah--we need some practical things, too. However, if you really want to delight someone you love--get them something FUN!