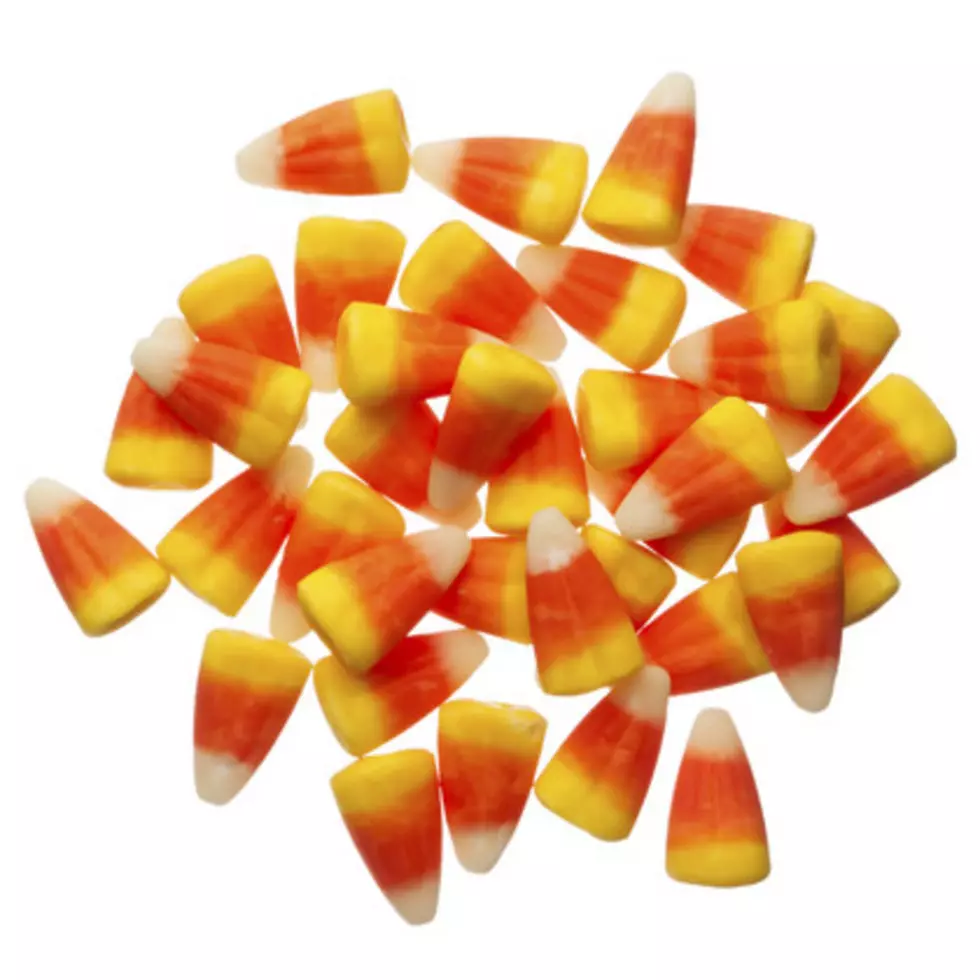 Five Candy Shops in Rockford to get Your Sugar fix
Thinkstock
Feed that "Sweet Tooth" and get your sugar fix here in Rockford.
So here I am in what they can "Peak Week". I am officially the week of my next bodybuilding show. You try to physically step it up 3 notches with zero to no energy left, great concept.
This is also the week that you start taking care of the really important things like what kind of candy am I going to eat just prior to going on stage.
You diet clean, work hard, and ten 20 minutes before you go on stage...candy. There are multiple benefits to this including the massive sugar rush.
So I have a couple lists for you, first off here is the candy with the MOST sugar (in order) according to Deadspin:
Nerds
Pixie Sticks
Fun Dip
Sprees
Candy Corn
Sweet-Tarts
Skittles
Swedish Fish
O.K., do people actually go out and buy Candy Corn to eat? It's more than just a decoration?
Now here are Five Candy Stores in Rockford for getting your fix according to Manta
Candy Bouquet Sweet Creat - 5301 East State St # 107 Rockford, IL 61108
Fannie May Fine Chocolates - 2432 Charles St Rockford, IL 61108
G B Chocolates LLC - 2432 Charles St Rockford, IL 61108
Leonidas - 227 North Wyman St Rockford, IL 61101
Sweet 104 -  1514 Hidden Oak Trail Rockford, IL 61102