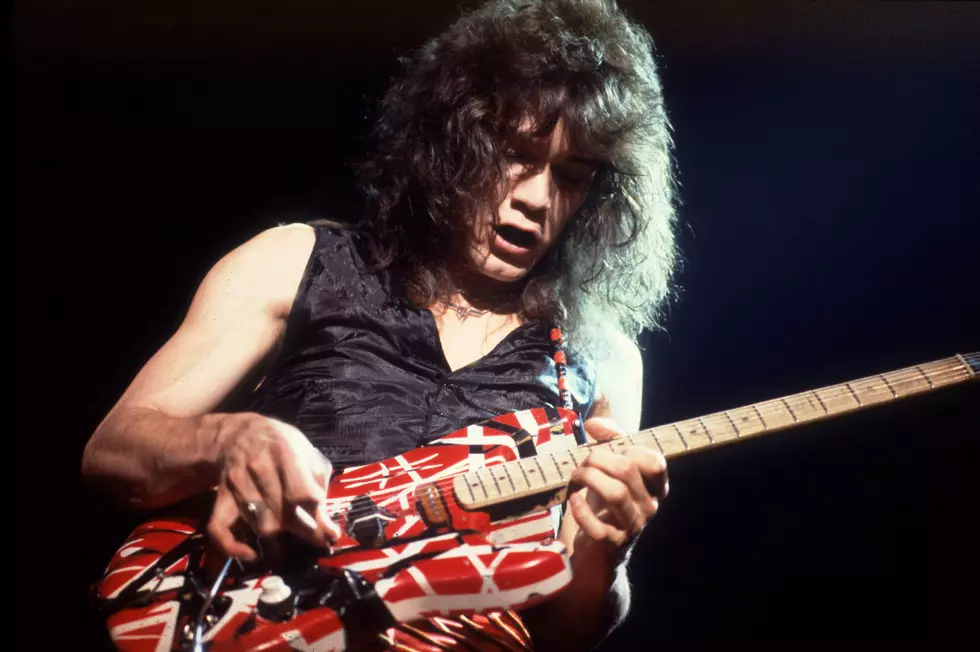 Eagle Flashback, Metro Centre Aug 3rd 1982 – Van Halen (Set List)
Paul Natkin, Getty Images
Enter your number to get our free mobile app
With the passing of the legendary Eddie Van Halen on Tuesday, let's flashback to August 3rd 1982 when the Mighty VH rocked Rockford! I'm sure a bunch of you went to one of these, if not all of these shows. "Diver Down" was just released in April on 1982 and just a few months later then were in town.
Van Halen played Rockford three times:
Let's take a look at the August 3rd 1982 show, this set list is freakin' awesome and the tour name..."Hide Your Sheep." From SetlistFM here was the set list for Van Halen's first trip to Rockford:
Where Have All the Good Times Gone
Coronavirus Pandemic: Which Tours and Festivals Are Canceled (and Not)?