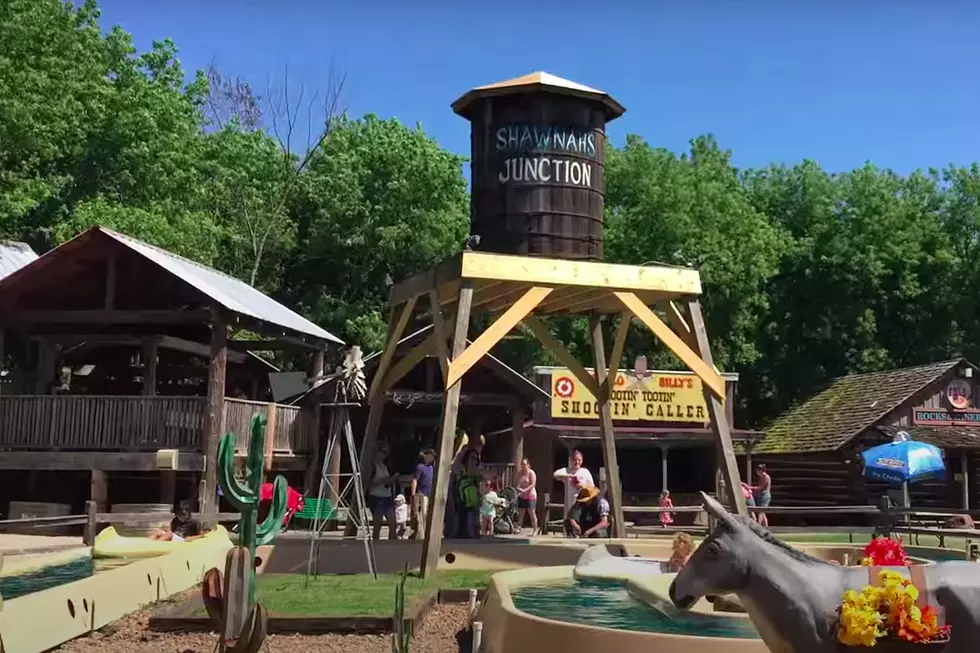 Relive 50 Years of Fun At Illinois' Former Western-Themed Family Attraction
sellsellsell1 via YouTube
Field trips for some schools will never be the same, as the closure of Donley's Wild West Town marks the end of a beloved era. This Wild West-themed amusement park was a staple for many schools, offering a unique and exciting experience for students.
For years, students were transported back in time to the days of cowboys and frontier towns, learning about American history and culture in a hands-on, interactive way that they wouldn't have been able to in a traditional classroom setting.
Why Was Donley's Wild West Town So Special?
One of the main draws of Donley's Wild West Town was its authenticity. From the wooden buildings to the western-style clothing worn by the staff, the park truly embodied the spirit of the Wild West. It offered a wide range of activities and attractions, including pony rides, a petting zoo, arcade games, and panning for gold. Students could spend hours exploring the park and trying out all the different attractions, creating memories that would last a lifetime.
For many students, these field trips were the highlight of their school year. The excitement of visiting Donley's Wild West Town and experiencing the Wild West for themselves was something that they would look forward to each year. Unfortunately, with the closure of the park, these field trips will never be the same.
Schools will now have to find new, exciting destinations for their students, but for those who had the chance to visit Donley's Wild West Town, the memories of this unique and beloved amusement park will live on.
The closure of Donley's Wild West Town is a sad moment for the students, families, and communities who have been a part of its history. For almost 50 years, this park was a source of joy, excitement, and education, bringing people together and creating memories that will last a lifetime.
Despite its closure, the legacy of Donley's Wild West Town will continue, as people look back on the experiences they had at the park with fondness and nostalgia.
ILLINOIS FLASHBACK: DONLEY's WILD WEST TOWN
Here is a look at Donley's Wild West Town, in Union, Illinois, before the closure of the park in 2022.
Relive one of Donley's Wild West Town tv commercials:
12 Amazing Illinois Day Trips to Take Each Month in 2022
10 Pizza Joints in Illinois So Delicious You'll Be Asking for Seconds
Not all pizza is created equally. Here are 10 examples of some of the best pizzas that all taste just a bit different from the rest in Illinois.