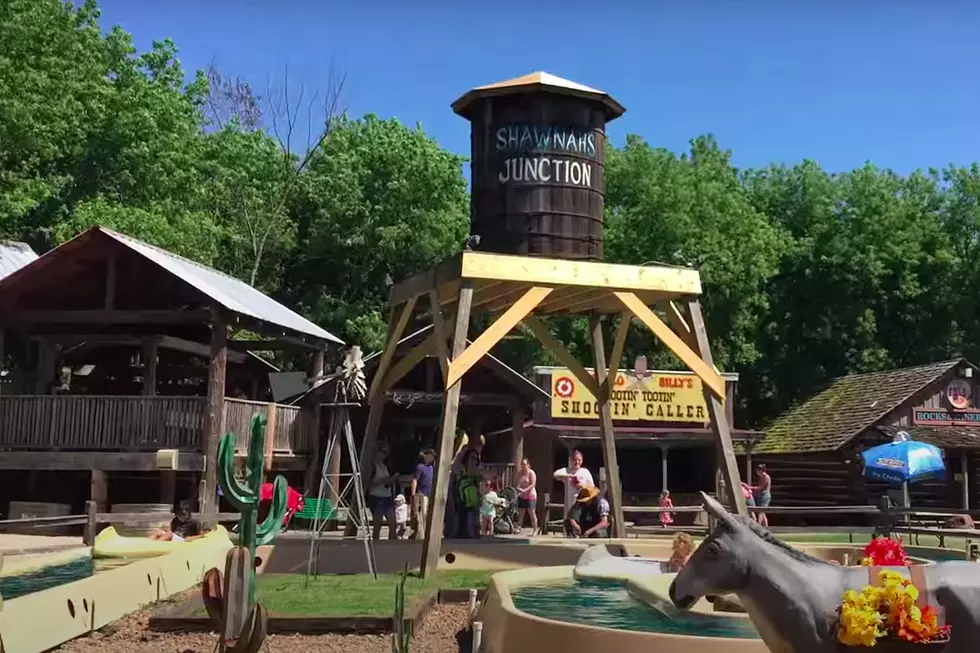 Illinois Attraction Closing After Almost 50 Years of Family Fun
sellsellsell1 via YouTube
It's a sad day in the history of Illinois theme parks as one of the most affordable family favorites in the state in closing.
After almost 50 years of entertaining families from all over, Donley's Wild West Town in Union, Illinois is closing for business. Here's a look at the park and what has led to it's closure.
ILLINOIS FLASHBACK: DONLEY's WILD WEST TOWN
Here is a look at Donley's Wild West Town, in Union, Illinois, before the closure of the park in 2022.
Relive the one of Donley's Wild West Town tv commercials:
12 Amazing Illinois Day Trips to Take Each Month in 2022
10 Pizza Joints in Illinois So Delicious You'll Be Asking for Seconds
Not all pizza is created equally. Here are 10 examples of some of the best pizzas that all taste just a bit different from the rest in Illinois.