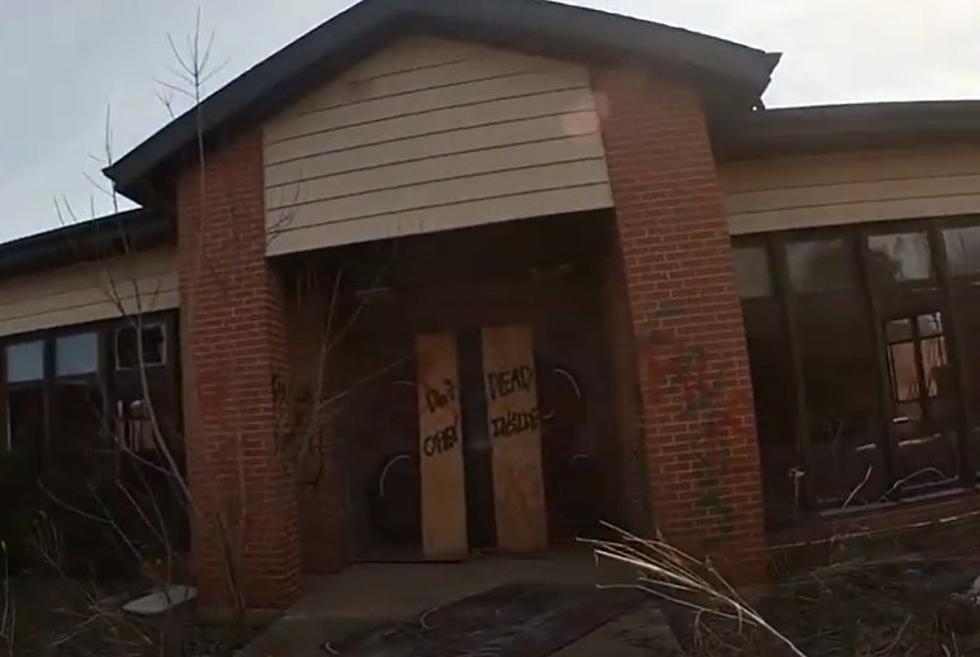 Do You Dare Watch This Video Of Abandoned Women's Prison In IL
Photo From Monkey Business Parkour YouTube Channel
Watch this video of an abandoned women's prison in Illinois if you dare.
Videos Of Abandoned Places In Illinois Are Popular
At first, I was surprised to find out that videos of abandoned places located in Illinois or in fact, pretty much anywhere are very popular. They literally get thousands of views on YouTube.
It is funny because I did not know they even existed until recently. One day I was in one of those searching the internet kind of moods. I was going down multiple rabbit holes when something strange popped up.
Different Kinds Of Abandoned Videos
It was a video of a closed-down grocery store in my neighborhood that I used to shop at all the time back when it was still open. Of course, it caught my attention, so I had to take a look at the footage. I thought it was interesting.
Then, I started to discover many more from all kinds of different types of businesses. A couple of styles would pique my interest.
The first is nostalgia-type videos. You know, the places that I used to enjoy visiting. A kind of "what does it look like now" curiosity.
The second kind is freaky ones. I am not sure exactly what I am going to see and it could actually be scary or sad.
Latest Abandoned Video I Found
This latest find is from that second category. It is the kind that is definitely freaky and a little bit scary too. By the way, some parts might be NSFW.
It is footage of an abandoned women's prison in Illinois. Check it out for yourself, if you dare.
Video: Creepy Abandoned Women's Prison Kankakee Illinois
What do you think? Pretty weird?
Someone Should Do A Video Of These Brands Because They No Longer Exist
Several Of These Former Rockford Music Venues Are Abandoned
Photos of what replaced legendary music venues in Rockford.