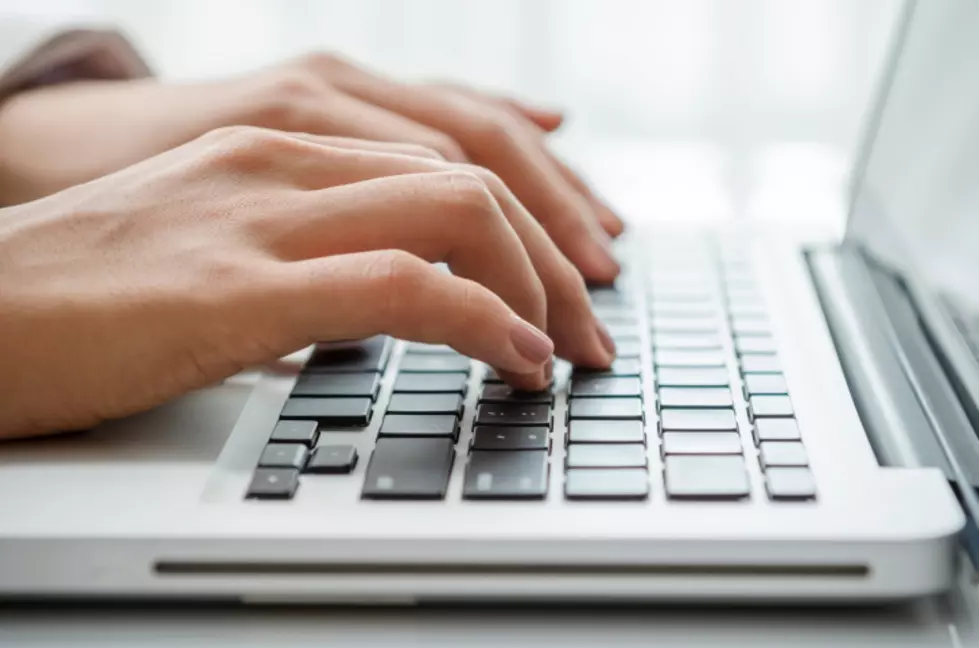 Craigslist Shuts Down Its Personal Section
psphotograph
As of Friday, Craigslist has shut down their personals section. So if you were looking to hook up with strangers on the internet, you're gonna want to choose a different site.
This decision came two days after the Senate approved legislation called the Stop Enabling Sex Traffickers Act.  This legislation is awaiting the signature of President Trump and would cause an exception to Section 230 of the 1996 Communications Decency Act. Meaning that victims of sex trafficking could sue websites that aid in their abuse.
As of right now Section 230 of the Communications Decency Act provides legal protection in a way of immunity to online companies for content generated by their users. Companies are then expected to protect their users from content that stems from lewd and obscene to filthy and excessively violent. While critics have argued that is has protected companies from being liable.
The statement Craigslist released on Friday stated:
US Congress just passed HR 1865, "FOSTA", seeking to subject websites to criminal and civil liability when third parties (users) misuse online personals unlawfully.

Any tool or service can be misused. We can't take such risk without jeopardizing all our other services, so we are regretfully taking craigslist personals offline. Hopefully we can bring them back some day.

To the millions of spouses, partners, and couples who met through craigslist, we wish you every happiness!"
So whether you enjoyed reading the Miss Connections for a good laugh or were looking for your own true love, Craigslist will no longer be your go to. Sorry to be the bearer of bad news.