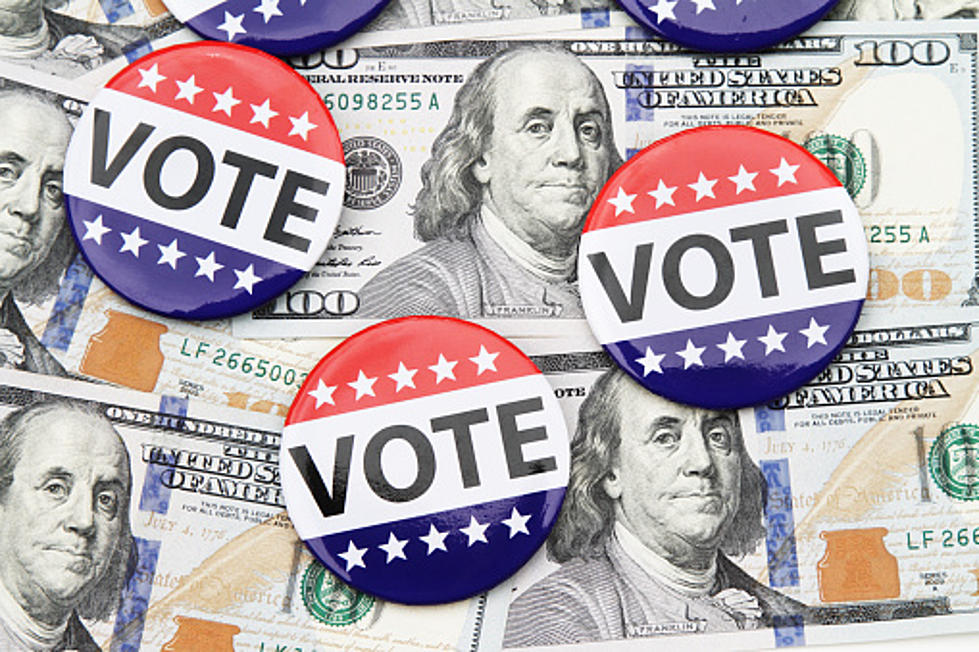 Classic Rock President Round II (Bracket) (Vote)
iStockphoto, Getty Images
Enter your number to get our free mobile app
Wow, what an exciting first round of voting! Eric Clapton over Robert Plant? You guys are amazing. This is the type of voting that gets me excited and makes me pump my fist!
Stevie Nicks over Ted Nugent was quite the shocker as well, this is going to have an interesting finish for sure.
So here is where we currently stand as we enter Round II:
Eric Clapton vs Ozzy is very interesting...
Coronavirus Pandemic: Which Tours and Festivals Are Canceled (and Not)?