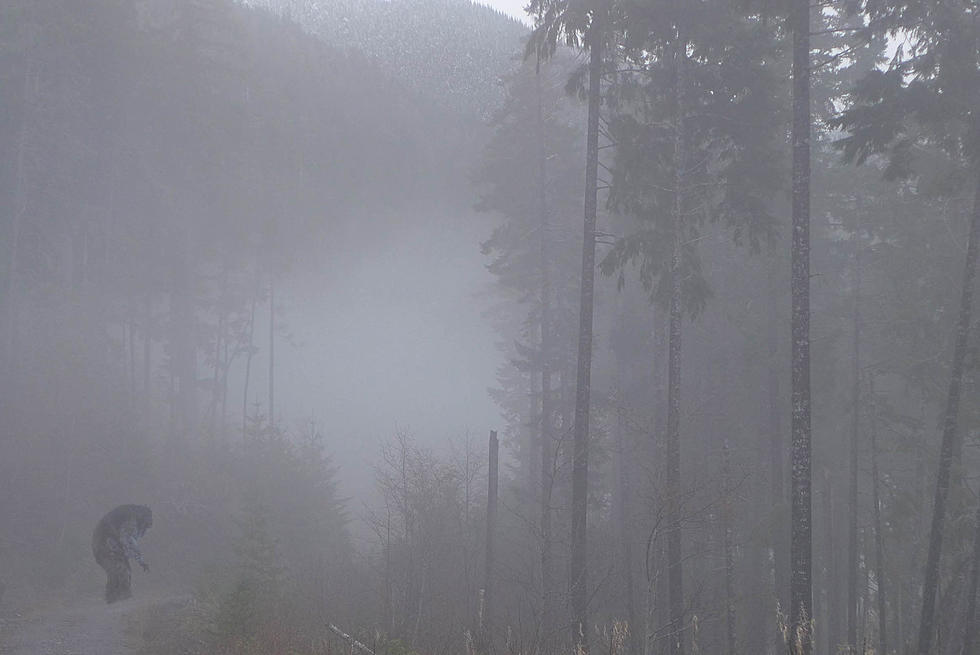 Cities In Illinois Made Famous For Bigfoot Sightings By Residents
mntnvision
Bigfoot sightings by residents have made these Illinois cities famous.
Why Is Bigfoot So Popular
One of my favorite creatures of urban legend has to be Bigfoot. Maybe because when I was a kid, the monster was featured in an episode of "The 6 Million Dollar Man." Could it be that part of me thinks the idea of a Bigfoot might possibly be a reality?
I know I'm not the only fan. In fact, some people are obsessed with Bigfoot. There are TV shows, movies, news stories, articles, websites, and much more dedicated to the mysterious beast. There are scientists doing research to find out the truth. Witnesses have had sightings throughout the world.
Bigfoot Sightings In Illinois
The Bigfoot Field Researchers Organization has set up a website to give you the locations of all sightings. It includes Illinois and the Rockford area. For a better idea of where the creature has been spotted close to us, I've provided a labeled map.
More specific information on local Bigfoot sightings, according to the BFRO.
For more details about these Bigfoot sightings or more in Illinois, click HERE.
READ ON: Weird, wild UFO sightings from throughout history
26 Horror Movies Filmed or Set in Illinois
These popular horror movies either were filmed in or the storyline was set in Illinois.