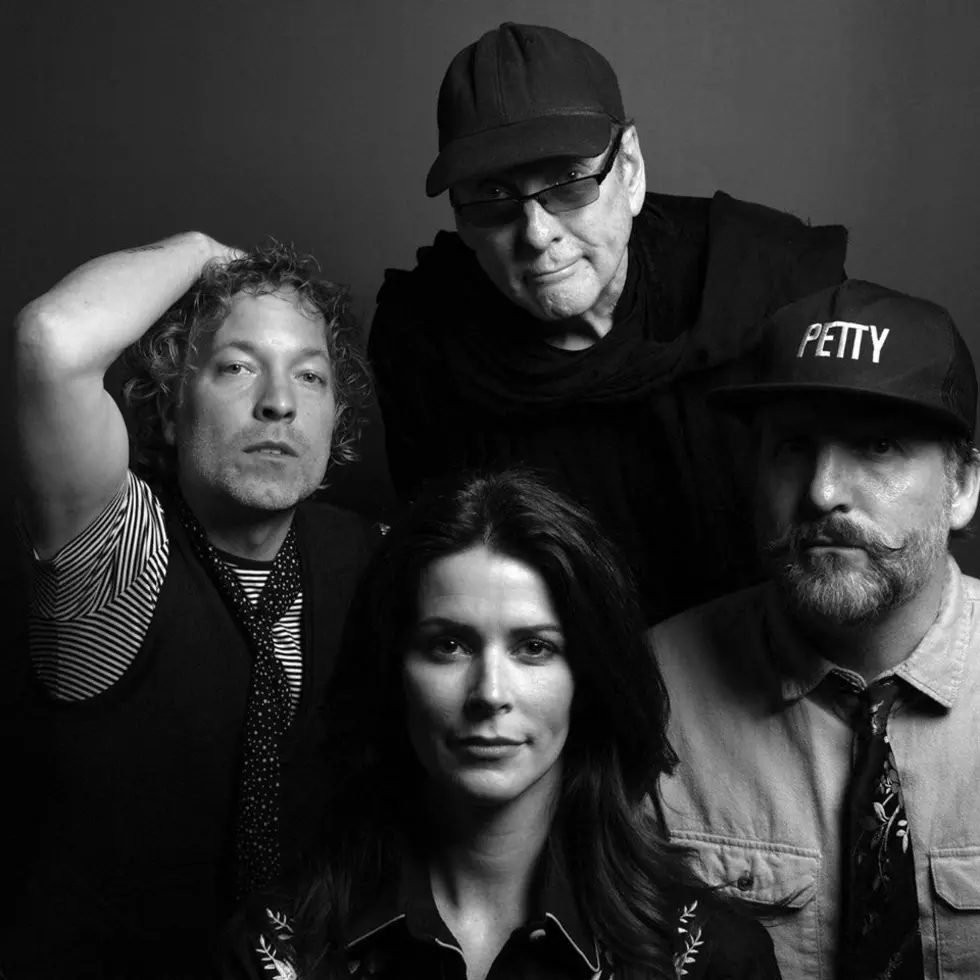 Cabaret Style, The Nielsen Trust Show Announced!
Picture courtesy of The Nielsen Trust
Before we get back to full concerts, bands are improvising to get out and do gigs...This is easily the coolest way to do it.
The Nielsen Trust have announced a "Cabaret Style" concert at the Genesee Theatre in Waukegan, Illinois. So what is "Cabaret Style?" It is similar to a banquet, however there is an open end.  The audience is seated in an arc facing forwards to the stage area. There is no one directly in front of you, so there is nothing obstructing your view. You will have a seat, and groups of people will be socially distanced.
Pleased to announce we will be playing a very unique and intimate show at The Genesee Street Cabaret in Waukegan IL. This is an evening of "Songs & Stories" with only 50 tickets available, sold in tables of two. Tickets are on Sale NOW!
So picture a casual concert situation that has a VH-1 Storytellers vibe. If you have ever been lucky enough to hear a Rick Nielsen story or three, they are absolutely incredible. The roads he has traveled and the interactions he has had, someone needs to make a movie about his life...seriously. One time I was working on a project for the Eagle and he was telling me about locating a guitar of Jeff Beck's that was stolen decades ago, and calling him about it. So cool.
So here are the details:
What: The Nielsen Trust 
Where: Genesee Street Cabaret - Waukegan IL
When: April 2nd 8:30pm
Tickets: 847.263.6300 (Limited tickets available)
For more info about The Nielsen Trust, click HERE.
CHECK IT OUT: Top 100 '70s Rock Albums
CHECK IT OUT: Here Are the 77 Most '70s Things About 1977