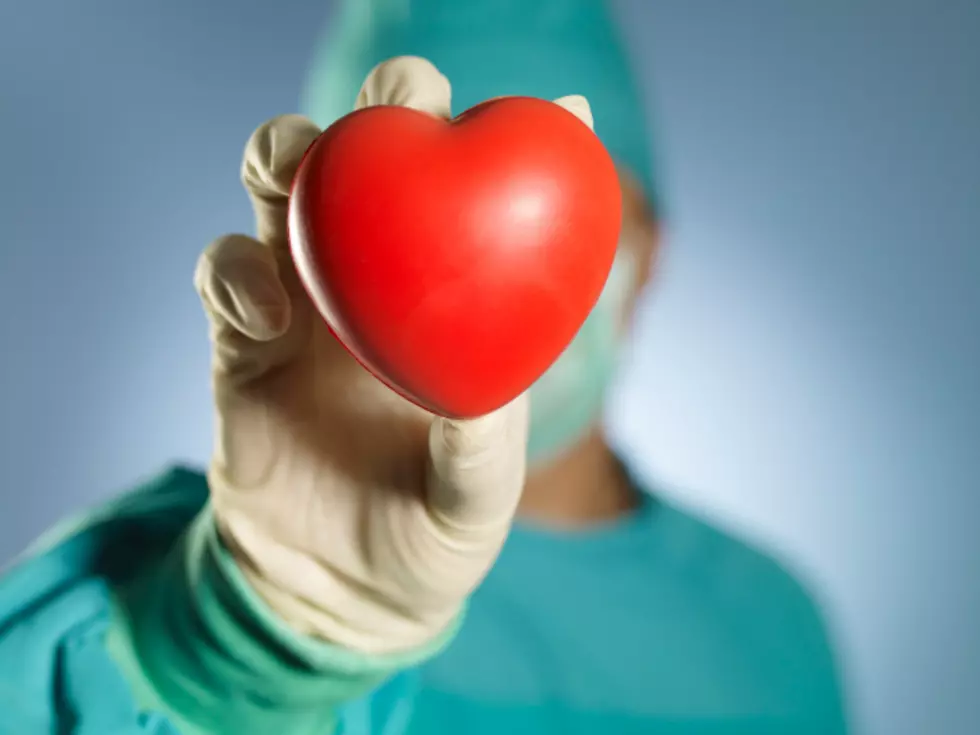 Brewers Fans Who Receives Cub's Fan Heart Meets Donor's Family at Miller Park
KEMAL BAÃÂÃÂâÃÂæÃÂÃÂÃÂþ
One year ago a Wisconsin man received a heart transplant. Over the weekend he met his donor's family at Miller Park.
Last August, Tom Schroeder was in need of a heart transplant, even spending 50 days in the hospital before doctors were able to find him a match, according to WGN 9.
That match came from 32-year-old Joshua Holland.
One family's heartbreaking decision became a life saving one for another.
I've been blessed with a great match," Tom Schroeder said. "It was very special, like we were soul brothers."
Schroeder reached out to his donor's family three months after surgery by writing them a letter. What he got back in return was a six-and-a-half-page letter titled My Heart's First Journey.
As Tom learned about who Joshua was, one thing that stuck out to this baseball fan was that his donor was a Cubs fan.
It was only appropriate that a year later these two families would meet up at a game.
Funny thing is Schroeder is a Brewers fan.
It's no secret these two teams share a rivalry. I know many who call taking a trip to Miller Park, "Heading to Wrigley North".
But these two families weren't thinking about anything like that as they watched the game together because of their new, lifelong bond.
I'll be watching the game with my new family," Schroeder said.
Jerzie Wilkerson, Joshua's niece, joined Schroeder on Saturday when they were both invited to throw out the ceremonial first pitch.
Schroeder threw to Cubs manager Joe Madden, where Jerzie threw to the Brewers Craig Counsell.
He's embodying my uncle... I see my uncle in him," Wilkerson said.
The heart surgeon who performed the transplant Dr. Eric Weiss said:
It's incredibly touching and to be honest, I've never seen that in all of my training. For the donor family to be reunited with the recipient,"