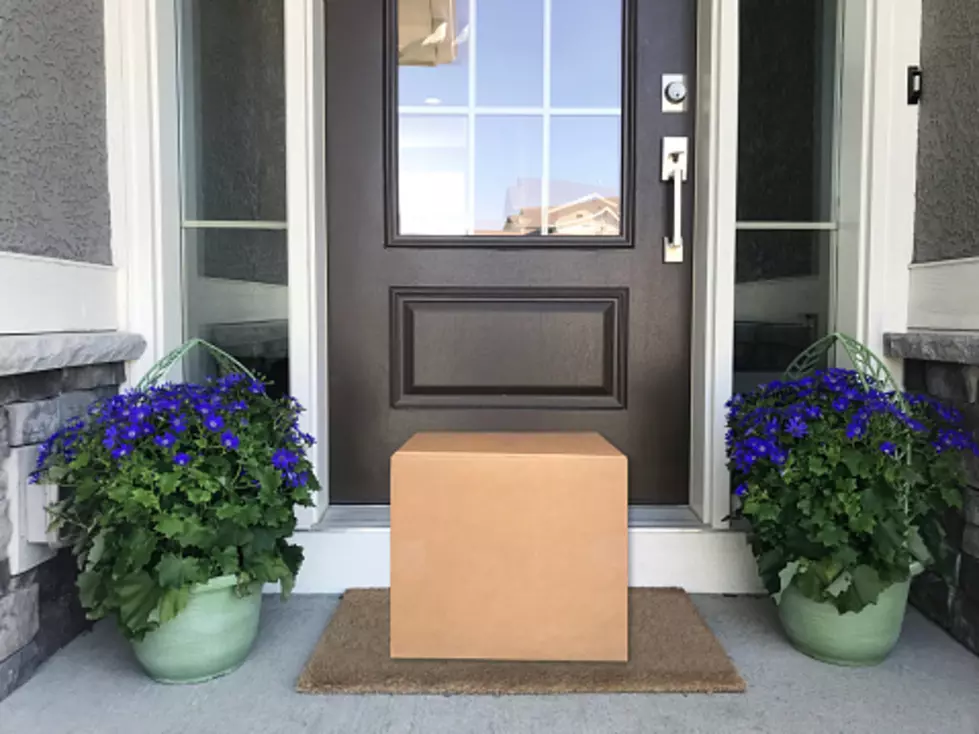 Beloit Cops Arrest Front-Porch Package Thieves
iStockphoto, Getty Images
Around this time of year, lots and lots of packages are delivered to front doors--and there are plenty of folks out there waiting for the opportunity to grab them.
That was the case in Beloit this week, but luckily for the home owner, neighbors decided to do something about it.
Police say neighbors witnessed a young woman and two males lift a package off a porch and run away with it, in the 600 block of Park.

One of the neighbors took multiple photos of the bandits with her phone, while the other followed the robbers in a car. More witnesses told police that they saw the suspects running with a package.

The trio were tracked to a house and police were summoned. Two people were arrested at the house, and the package was recovered and returned to the owner.
As you may already be aware, this sort of crime isn't just happening in Beloit. It's going on all over the country.