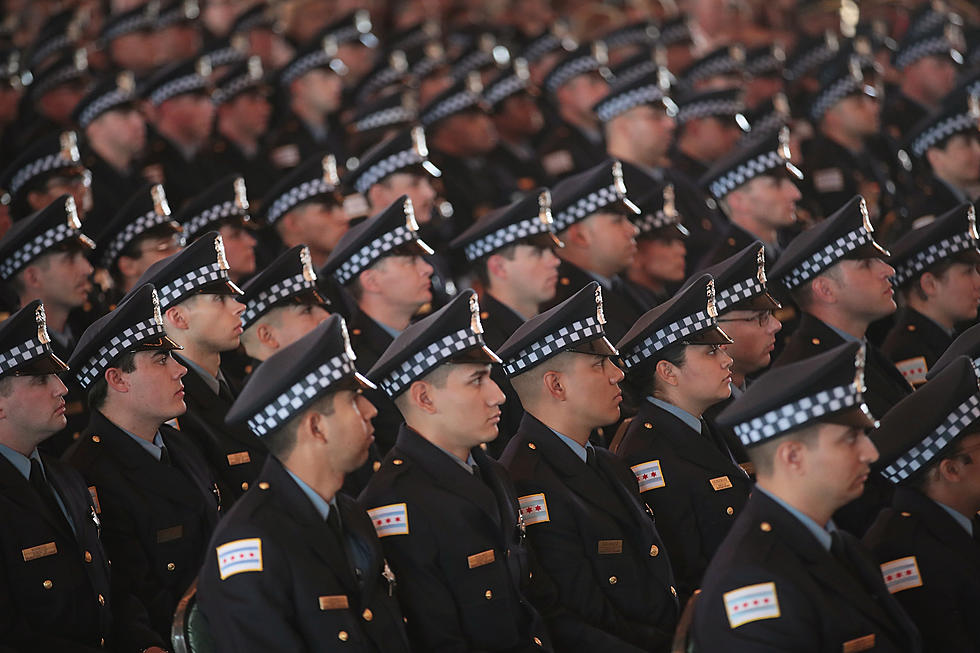 Another Chicago Police Officer Took His Own Life Tuesday.
Getty Images
Mental health should be important to all of us. If you are ever feeling down on yourself or depressed you really need to find someone you can speak with  like a counselor or even psychiatrist to talk about what's bothering you and to release those emotions. Bottling things up will only make your situation worse.
There are a lot of different jobs out there that can put major stress on an individual, one of those professions is being a Police officer. Day to day, officers get to see the worst in people, get in the middle of bad situations and they tend to deal with the worst of the worst sometimes and it can really get to you. In the last 6 months, 5 CPD officers have taken their own life. The latest was only 36 years of age and he passed away from a self inflicted gunshot wound Tuesday in a Jefferson Park neighborhood near his home.
This really seems to be a growing trend. In 2018 at least 158 police officers took their own life. If you or anyone you know is suicidal please contact the Suicide Prevention Lifeline at 1-800-273-8255