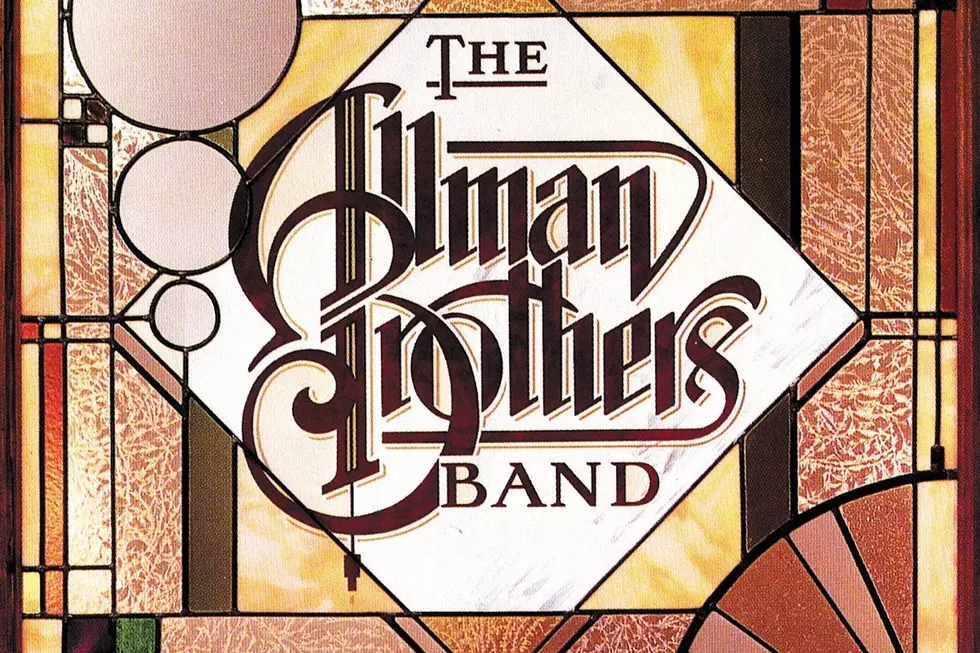 When the Allman Brothers Band Returned With 'Enlightened Rogues'
Island
Turns out, the Allman Brothers Band couldn't stay gone. The iconic southern rockers mounted a surprise comeback from an extended "breakup" in February 1979 via their Enlightened Rogues LP.
The group had conclusively ground to a halt three years earlier, after a string of personal tragedies (brother Duane Allman and Berry Oakley's crushing deaths), escalating substance abuse, diminished inspiration, competing solo careers and celebrity wives culminated in Gregg Allman ratting out his road manager to beat a federal drugs charge.
But musical marriages seem to heal all wounds, in time. By December 1978, Gregg, Dickey, plus drummers Jaimoe and Butch Trucks were already working together again as the Allman Brothers Band — this time complemented by guitarist Dan Toler (latterly of Betts' solo outfit, Great Southern) and bassist David Goldflies — at Miami's Criteria Sound Studios.
Even longtime producer Tom Dowd was back on the team, but Enlightened Rogues tellingly saw Betts running the show, creatively speaking, thanks to multiple contributions like the country-inflected "Crazy Love," the instrumental "Pegasus," the Latin-flavored "Try it One More Time," dreamy "Sail Away" and pure southern rocker "Can't Take It With You."
Allman, for his part, simply weighed in with the mellow, weary and mournful "Just Ain't Easy," which seemed to carry the weight of the world on its shoulders but, thankfully, not the rest of the album (rounded out by a pair of covers), nor the inherent pressures and tall expectations associated with an Allman Brothers reunion.
This, in the event, clearly met with success. The reshuffled band was warmly embraced by most critics and certainly their fans. While it proved no blockbuster at the cash register, Enlightened Rogues performed well enough to get the Allman Brothers Band back on track for a few years.
Still, true stability wouldn't come until the '90s, thanks in large part to the integration of Warren Haynes and then Derek Trucks. By the time the band finally called it quits, they'd become central figures.
 
 
See the Allman Brothers Among the Top 100 Albums of the '70s