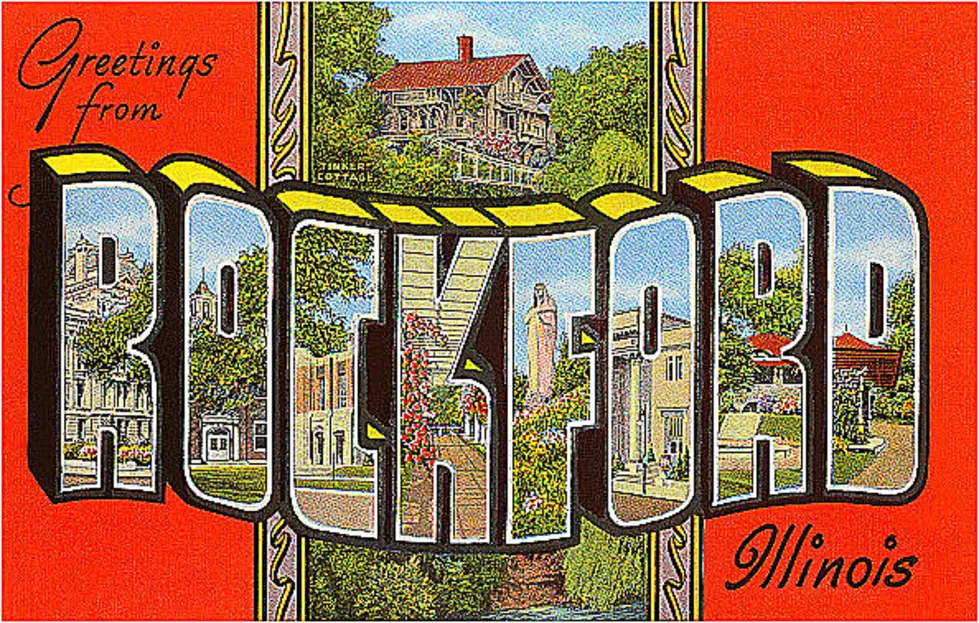 A Rockford Flashback to 1949 (Video)
Rockford-Postcard
Our city has been going through a bit of a makeover downtown as of late.
The renovations are all for the better but have you ever wondered our city looked like in the past?
I have always been curious as to what areas like State and Main looked like before what I've come accustom to.
They just recently uploaded this video showcases our fair city in 1949.
It's pretty cool and Rockford looks so different from how it does today.