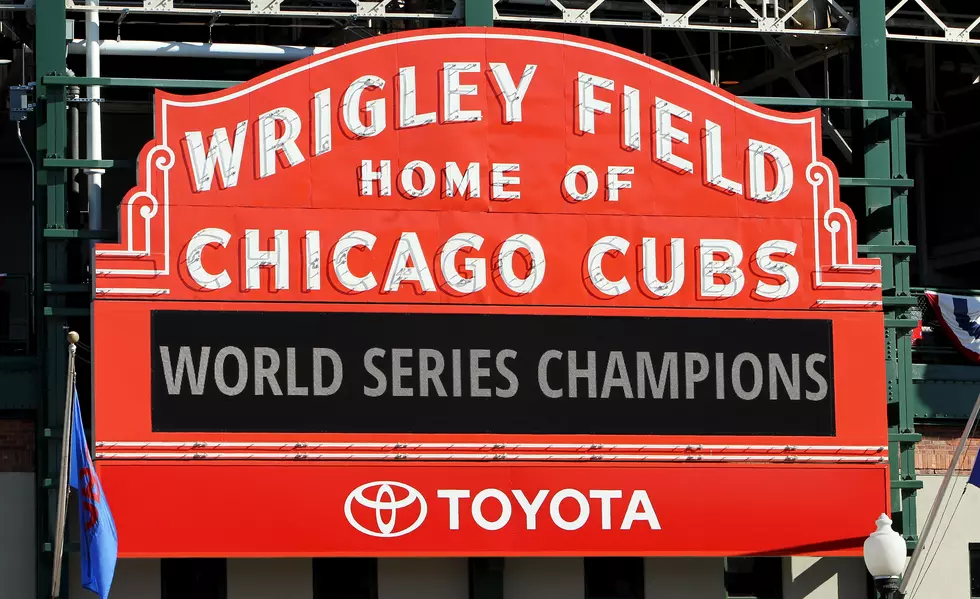 A Cubs Musical Called 'Miracle' Is Coming to Chicago
Getty Images
Chicago Cubs fans wish they could relive the exhilaration of the 2016 World Series championship season over and over again, and now they'll get to thanks to a musical opening at the Royal George Theater this May.
Set against the backdrop of the Chicago Cubs 2016 championship season, this heartwarming story chronicles the life of a northside family whose lives for generations have been intrinsically linked to the Cubbies. As times change and the family business faces the threat of a growing neighborhood, can they keep faith, not just in their team, but each other?
Performances begin May 8, 2019, and will run through October 31, 2019 at the Royal George Theater in Chicago. Tickets are on sale now, and groups of 10 or more who book their tickets before Opening Day at Wrigley Field (April 8, 2019) will save money on their ticket price! Get your group tickets, and more information now here.