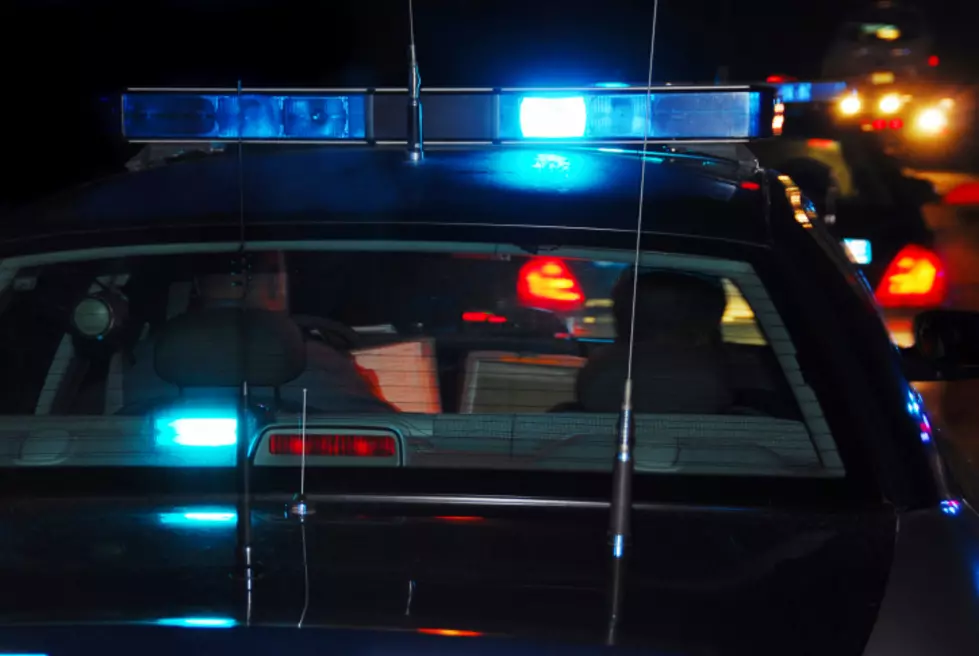 80 Layoffs at Winnebago County Sheriff's Office
Joseph C. Justice Jr.
We knew it was coming, but wow.
All reserve deputies will be notified of layoffs, and their final day will be October 20th. Also, 10 corrections officers will be informed of their layoff.
This 80 person layoff somehow will cover the $4 million dollars in budget cuts.
Winnebago County Chairman Frank Haney was quoted as saying:
This was a tough budget. Unfortunately people are impacted in terms of employees that didn't create the problem that we have to readjust to now. That is very sad, I feel awful about that. That being said  we need to be living in our means as we go forward and focused on our priorities.