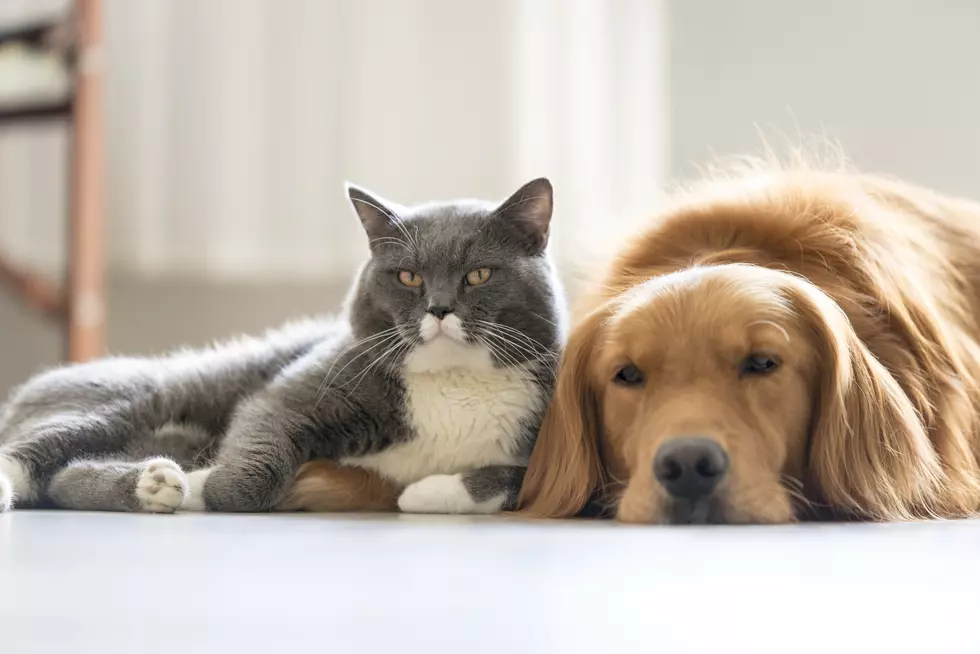 41 Animals Found Dead in Illinois Pet Store
chendongshan
Police in western Illinois is reporting that 41 animals were found dead inside a closed pet store.
According to Fox32, on Tuesday Macomb Police said they responded to a complaint they received on Saturday about Macom Pet Land. Macomb Police Cheif Curt Baker said officers were met with an overwhelming smell of ammonia and dead animals when they arrived on scene.
The electricity in the pet store had been disconnected, causing the death of 41 animals. Among the animals that were found dead were rabbits, snakes, hamsters, and mice. No dogs or cats were found dead.
Cheif Baker said that 56 animals were found still alive and were placed in foster care.
The power had been off since May 14th due to the bill not being paid.
The owner of the store is now facing charges of aggravated cruelty to animals. According to Baker, she told police that she had arranged for some to take care of the animals.
Video - What Are The Top Five Motley Crue Albums?