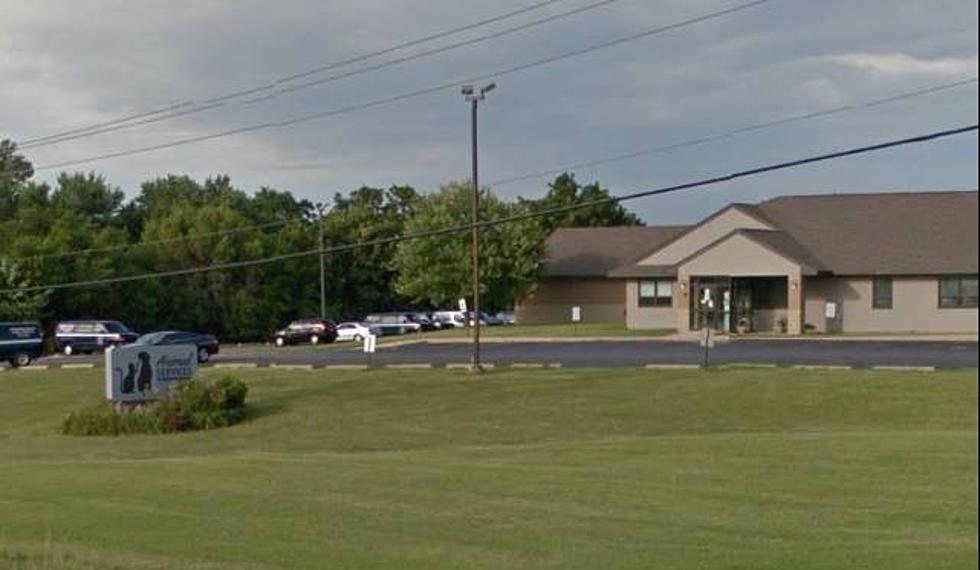 2 Big Changes Coming to Winnebago County Animal Services
Google Street View
I am a firm believer that adopting an animal from a shelter is one of the most rewarding things a pet lover can do. What's not to love about giving a deserving, loving animal a new lease on life?!?
If you've never adopted a pet from Winnebago County Animal Services before, and you hear that the County just voted to raise the dog adoption feefrom $110 to $150, please understand this is not totally a bad thing.
Winnebago County Animal Service Administrator Brett Frazier told WREX;
We'll still be the cheapest place in town to adopt a dog which is great," Frazier said. "We want people to come rescue dogs from the shelter here, but that little bit of revenue helps us afford the extra care and services we provide to other animals and residents."
The added income Winnebago County Animal Services receives from the fee increase will also help pay for some improvements to the shelter itself, which in turn means better care for the animals that stay there.
The other major change coming to Winnebago County Animal Services will be a big help for low-income pet owners. Basically, the way to apply for low-income services from WCAS will be a lot faster/easier. According to WREX;
Originally, people would apply for those through county systems to verify how many people live in a household and the household's total income. Winnebago County Animal Service Administrator Brett Frazier says the process was messy and took weeks.

Now, those programs will take a day or less to apply for. The county voted to change the documentation to SNAP and SSDI for a faster process.
For more information on low-income services available at Winnebago County Animal Services, go to wcasrock.org.
Check out these 50 fascinating facts about dogs: