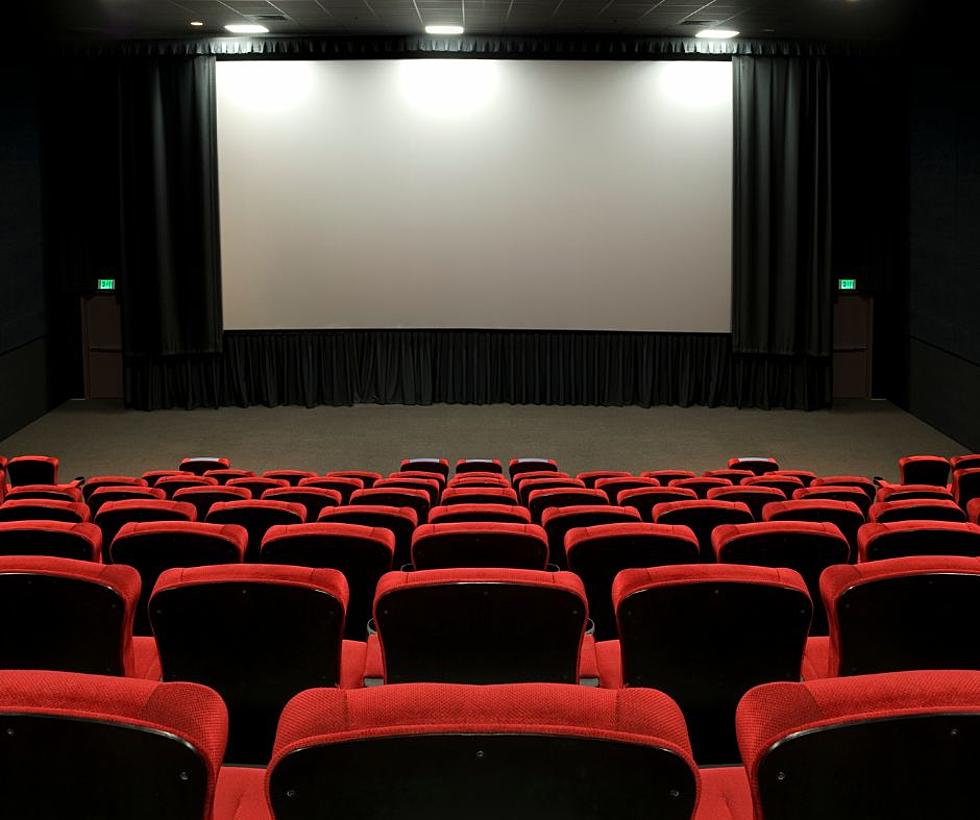 16 AMC Movie Theatres in Illinois Are Letting You Rent a Theatre for $99
TSM Rockford
AMC Movie Theatres including 16 of them in Illinois, are letting you rent out a theatre for a "private showing" for $99! AMC
What an awesome way to celebrate a birthday, or just watch a movie with friends and family. AMC Movie Theatres are bringing something back that they did in 2020. Private movie theatre rental.
Reserve a theatre in advance to watch new releases or fan favorite films for only $99+tax, now through the end of August at select locations. Plan a private cinematic experience just for you and your guests. - AMC Theatres
You go online CLICK HERE find your theatre, your movie and get ready to party. There are 16 different locations in Illinois that are offering this special, including AMC 14 in Machesney Park.
AMC CLASSIC Decatur 10

AMC CLASSIC Galesburg 8

AMC CLASSIC Grand Prairie 18

AMC CLASSIC Illinois Centre 8

AMC CLASSIC Mattoon 10

AMC CLASSIC Morris 10

AMC CLASSIC Normal 14

AMC CLASSIC Pekin 14

AMC CLASSIC Springfield 12

AMC CLASSIC Sunnyland 10

AMC Champaign 13

AMC Cicero 14

AMC Edwardsville 12

AMC Machesney Park 14

AMC Niles 12

AMC Quarry Cinemas 14
You can choose from some fan favorite flicks, or newly released films. Your party can be up to 20 guests, so start making your private guest list now. Your concessions will be delivered right to your seats, so you can order your snacks online as well and just sit down and enjoy the movie.
Here are some additional rules to make your theatre rental go smoothly.
All guests must be present before your group ticket may be scanned. You may enter the auditorium 15 minutes ahead of showtime.
No outside food and drinks are allowed. Order then online so you are all set.
Please respect our guests, associates, and property. Enjoy your private party!
Stay at Illinois' Famous Cherry Tree Inn B&B Featured in Popular Film
This beautiful Victorian home in Woodstock may look familiar to you. This bed & breakfast is where Bill Murray stayed in the 1992 movie, Groundhog Day.