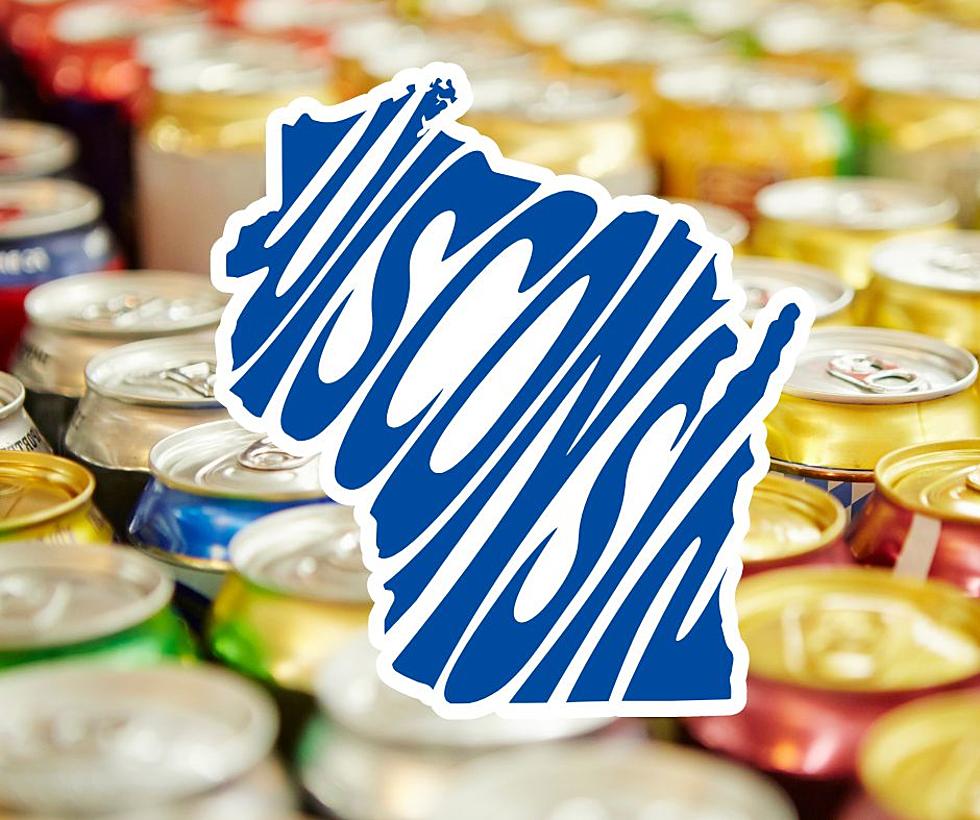 10 of the Cheapest But Tastiest Wisconsin Beers, Cheers!
TSM Rockford
10 Wisconsin made brews that are cheap, but delicious...Well, maybe.
Want to have some buddies over this weekend, and do it all on a budget? Head north of the border and stock up on some cheap brews. There are some good ones on this list, a few I haven't tried, and a few I'll never try again...But if you are drinking on a budget this is the way to do it. OnMilwaukee
We will roll through a few of these and see what you think. How many have you tried? How many do you have in your fridge RIGHT NOW???
These are cheap Wisconsin beers, enjoy!
Mickey's Malt Liquor - Did you know you can make these bottles explode? Not gonna show you how, just trust me.
Miller High Life - I'm not a big fan, but I know a lot of you like it. 
Hamm's - A pic "memory" just popped up on my Facebook of a can of Hamm's. How weird!
Blatz Light - Yahhhhh, not so much a fan. But a case for $10.19? You want cheap beer, you got it. 
These are some good (and not so good) cheap Wisconsin beers for you to enjoy! So if you are having company (who says company) and want to impress to hell out of them with your beer selections, look no further.
Save a few bucks, entertain, and drink up!
Celebrate Father's Day With These 15 Submitted Pics of Illinois Dad Bods