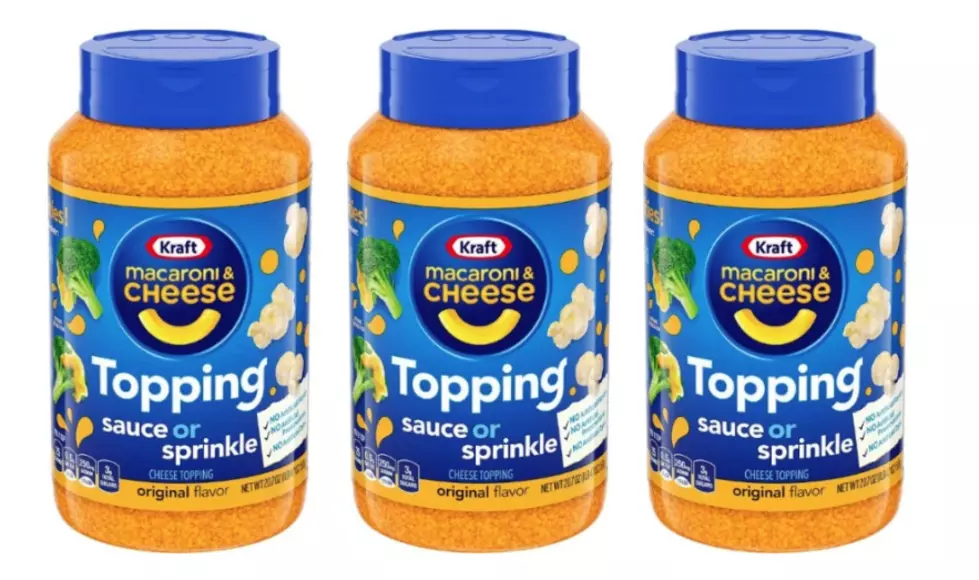 You Can Now Buy A 1-Pound Shaker of Kraft Mac & Cheese Powder
hip2save
Kraft Macaroni & Cheese is a nostalgia that transcends generations. It's one of a few childhood things you never outgrow, as a grandparent you can enjoy a bowl with your grandkids.
The company is now making it's signature cheesy, powdery substance available outside of the box. Until now, it's been exclusive to the white envelope.
A 20.7oz shaker container which means it's more than 1 full pound of the powder lets you sprinkle it on whatever you can get it on. It's not available at any QC grocery stores, but it is on Amazon.
While the jar suggests popcorn, vegetables, and pasta (because supposedly it's good on pasta), I've got something better. This last Thanksgiving, Reynold's Wrap unveiled a Kraft Mac & Cheese Turkey recipe.
---
---
Enter your number to get our free mobile app