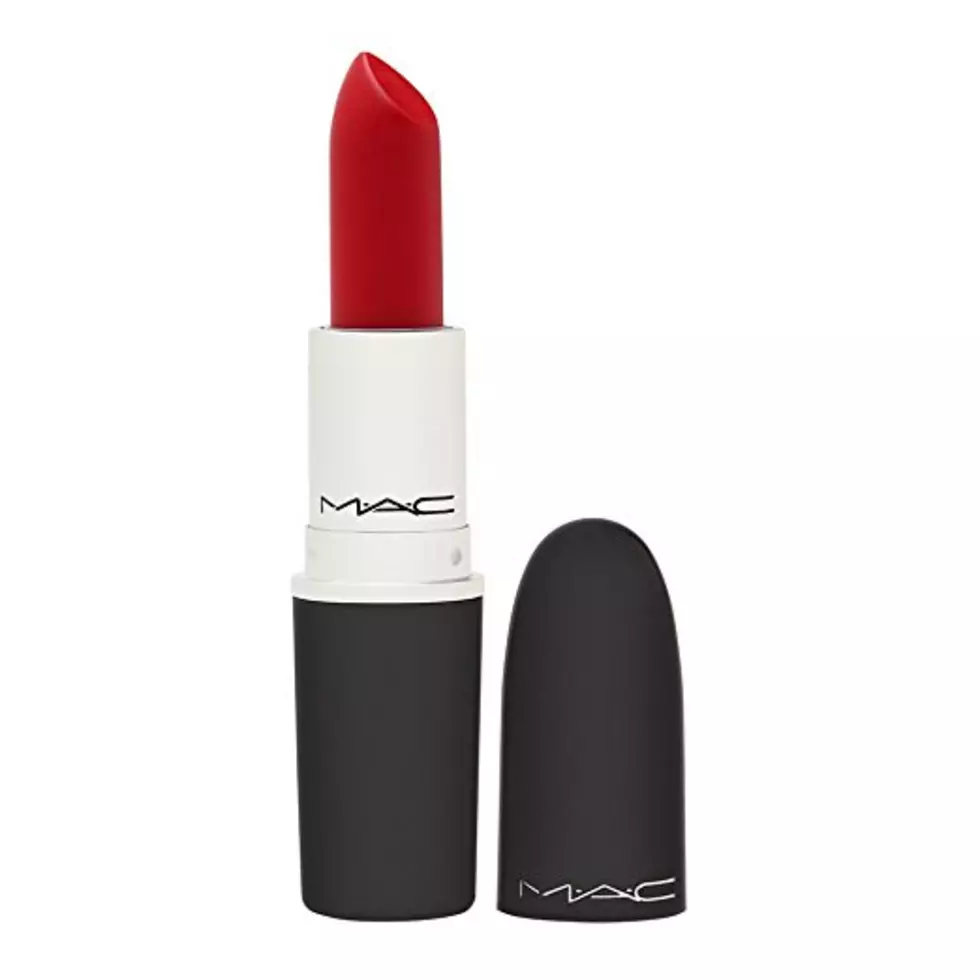 You Can Get Free Lipstick At CherryVale Mall This Sunday
Amazon via M.A.C.
You can get yourself a free tube of lipstick at CherryVale Mall this Sunday.
This Sunday is National Lipstick Day and you can celebrate it in style by stopping at a local local M.A.C. cosmetic store or counter, or participating Ulta Beauty's (Rockford's wasn't included) to pick up your free tube of lipstick.(Glamour)
That's right. Free lipstick without having to make a purchase, I gladly say OK!.
The closest M.A.C. seller for us is at Macy's inside the CherryVale Mall. This Sunday you'll need to make a run to their counter in the store to grab yours.
Can all the ladies say "AMEN!"
By the way, M.A.C. is offering nine shades to choose from. They range in color from baby pink to dark red.
However, here's a a word of caution. The supplies are limited as it's not known how many lipsticks each store or counter ordered for this event.
Soooo that mean to expect lines, most likely long ones. I suggest you get yourself Macy's early and get ready for a wait to snatch up your tube of lipstick.
Now if waiting in lines on your Sunday doesn't sound fun, you can order online as "MAC will also be offering the same shades as a free gift with any online orders of $25 or more. (maccosmetics.com.) "
Ahhh! There's the catch. Well it's not really that bad of a catch, unless you don't want to order any other type of "good" makeup.
I can't wait to grab mine.
Ladies let's rock our lip color Sunday!